سفارش گوشی lenovo k3 note از فروشگاه تبلت باز
SPECS
| | |
| --- | --- |
| Display | 5.5 inches 1080p |
| Processor | Mediatek MT6752 64-bit octa-core (1.7 GHz) |
| RAM | 2GB |
| Camera | 5MP Front/13MP Back (f.2.0 aperture) |
| Connectivity | Bluetooth, 3G, 4G, GPS, WIFI, GSM,EDGE, GPRS, UMTS, HSPA, HSPA+, |
| Battery | 3.000 mAh Li-polimer (removable) |
| Dimensions | 152.6 x 76.2 x 8 mm |
| OS | Android 5.0 Lolipop |
| Storage | 16GB (can be expanded up to 64GB via Micro SD) |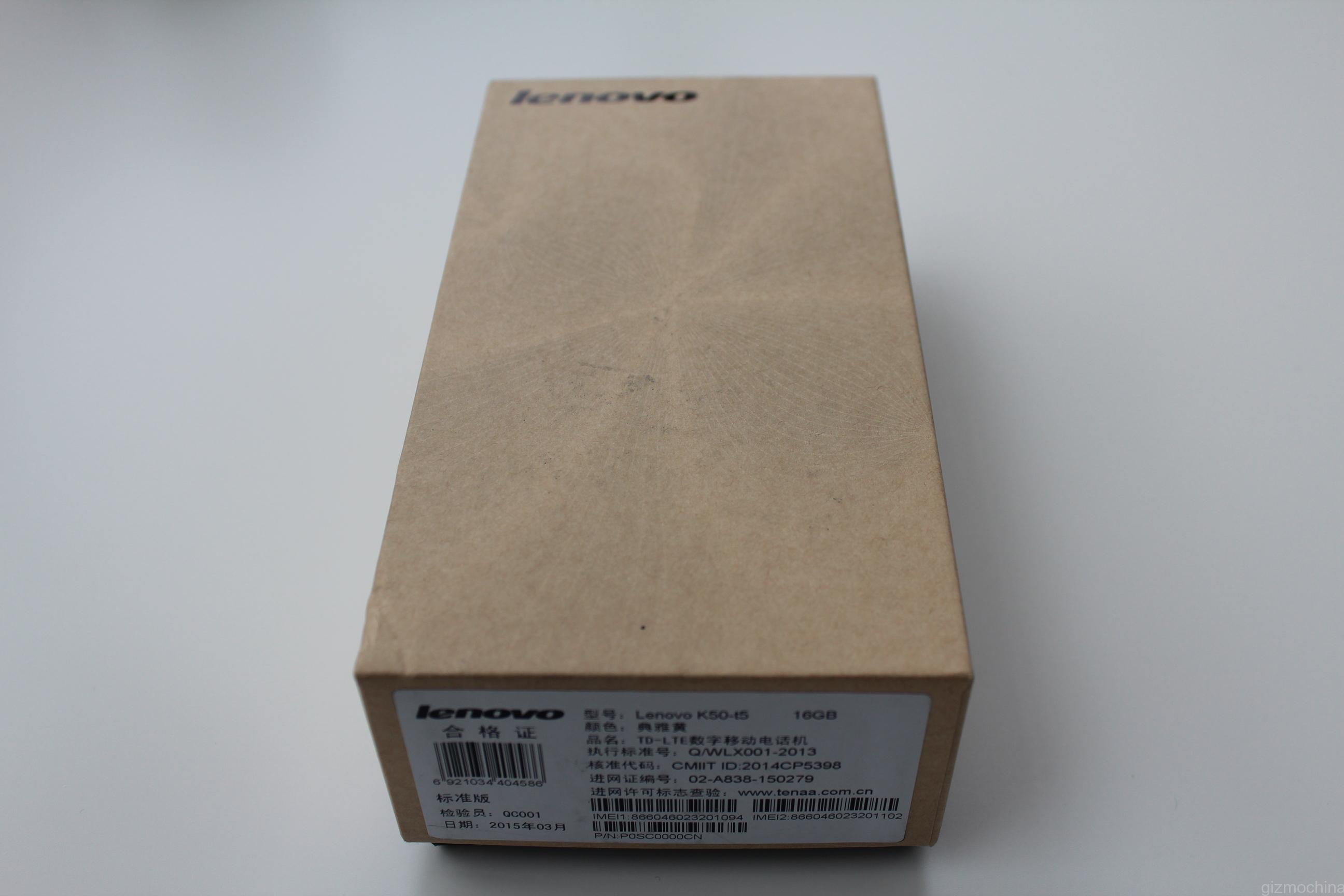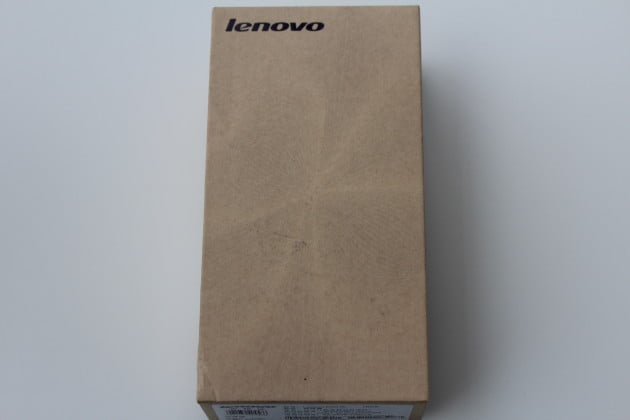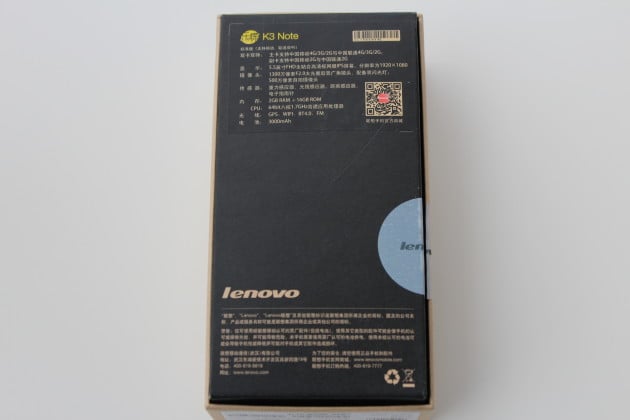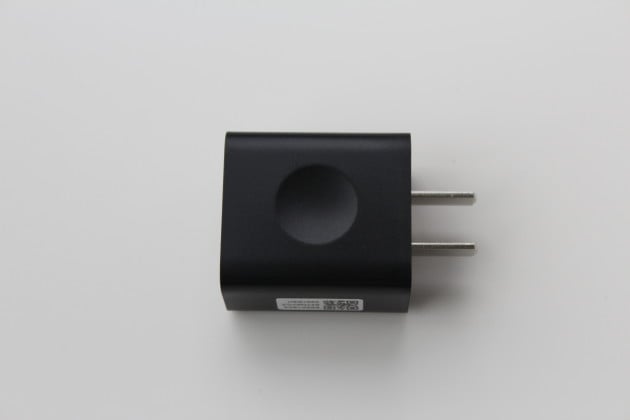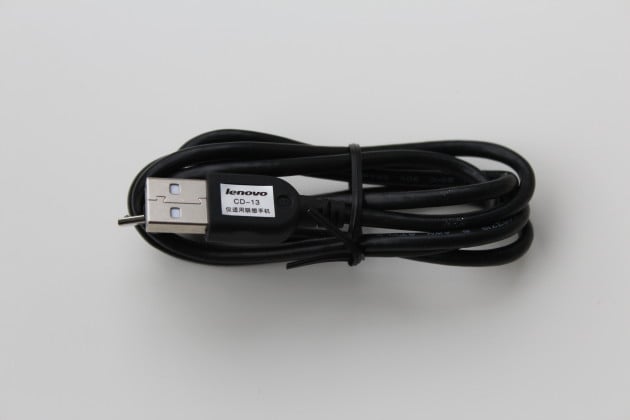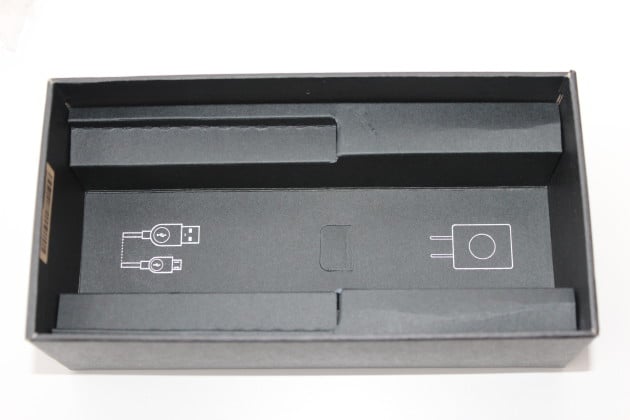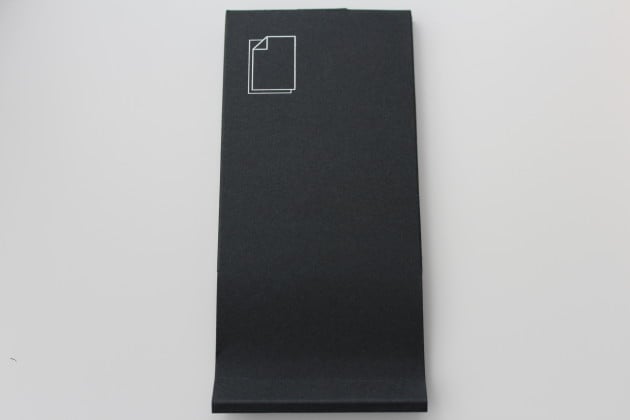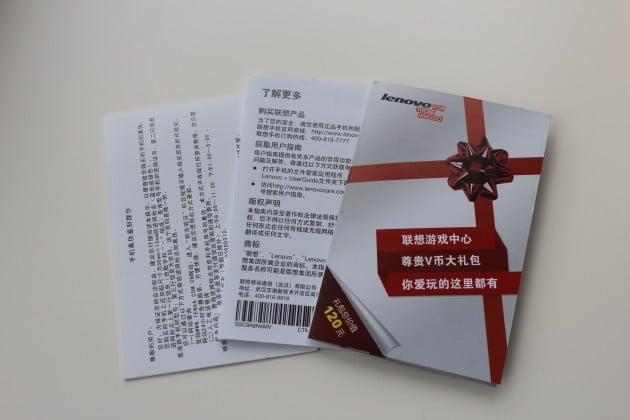 The device comes in a simple, yet good looking box, which has some main specs printed on it. This is a Chinese version of the smartphone as you may have noticed.
There is nothing fancy about the presentation as the device comes with the usual stuff you would expect.
Packaging contents:
 – 2A charging brick (US plug on our review unit)
 – USB cable (nothing fancy, just Lenovo branding on it)
 – some Chinese instruction manuals
Overall, the contents seem to be made out of high quality materials and I have no complaints. Well, I've got used to the Chinese paperwork included, so that's not an issue anymore.
DESIGN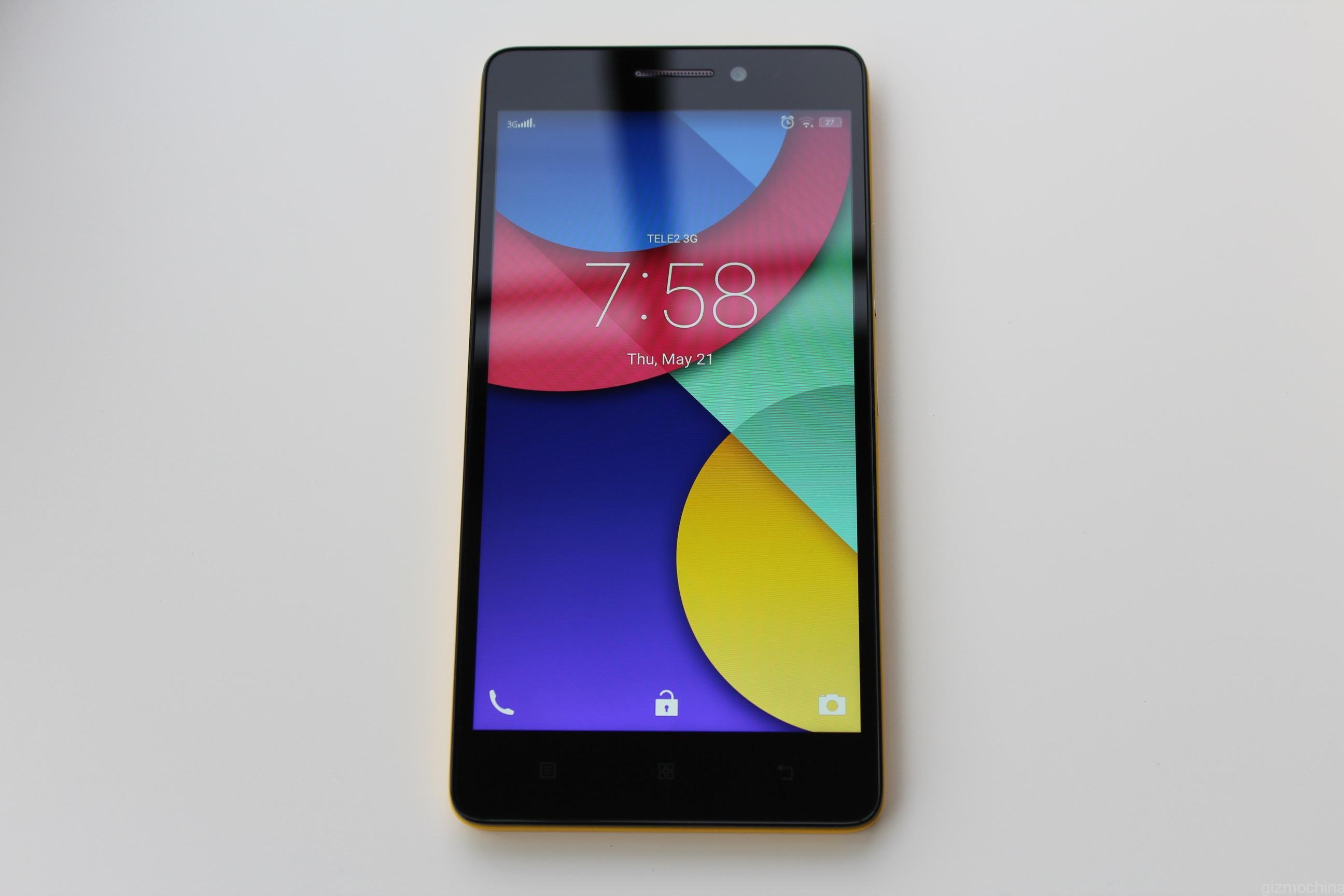 The device has the screen size of 5.5 inches and that makes the overall physical size bigger than the compact devices out there. The Lenovo did not cut the bezels to the extreme here either, but a week of of usage of the device made me used to it. Well, as the name implies, you are getting a "Note" device with the Lenovo K3 Note.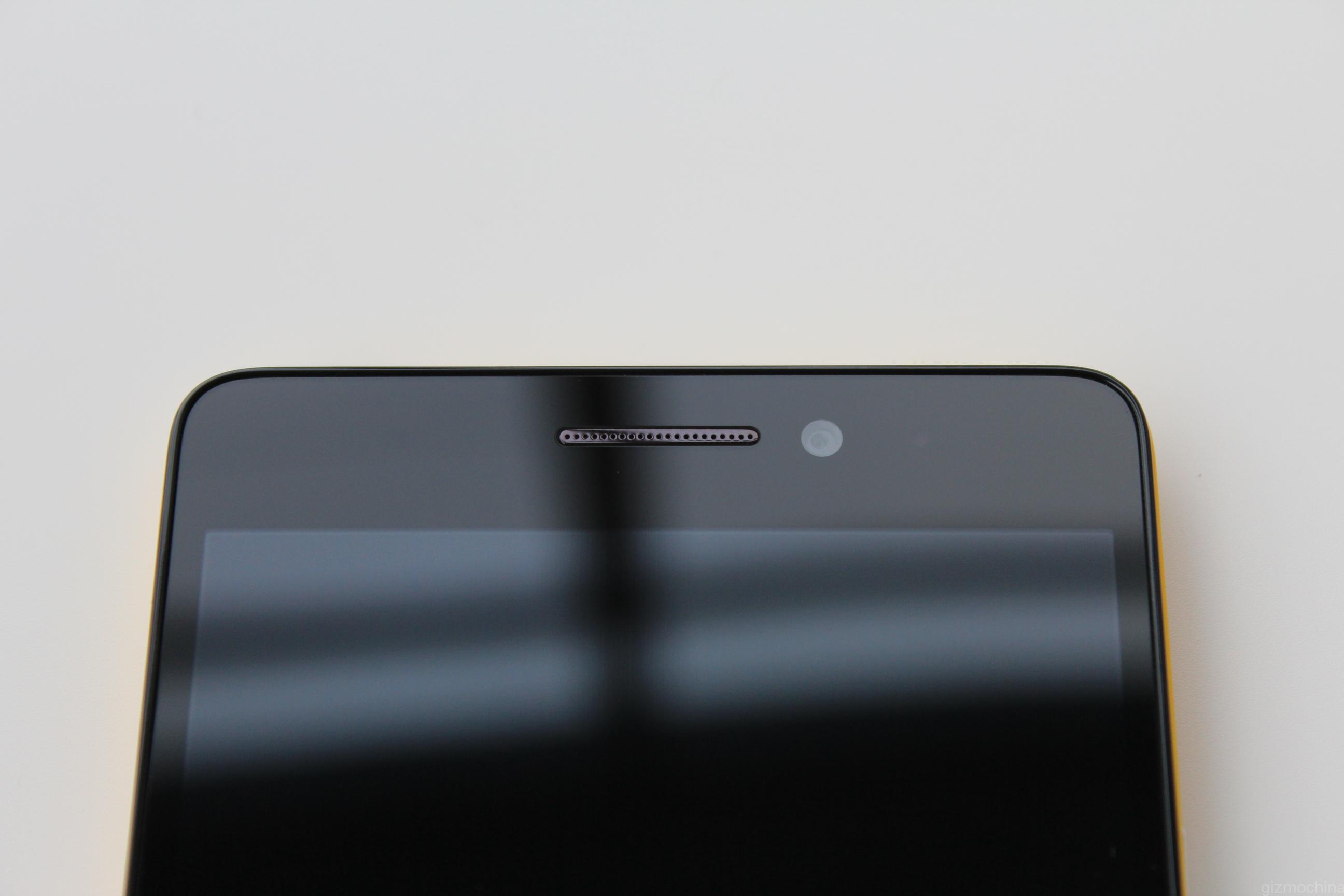 On the top, you can find an earpiece along with the 5MP selfie snapper. Stay tuned to see how it performs.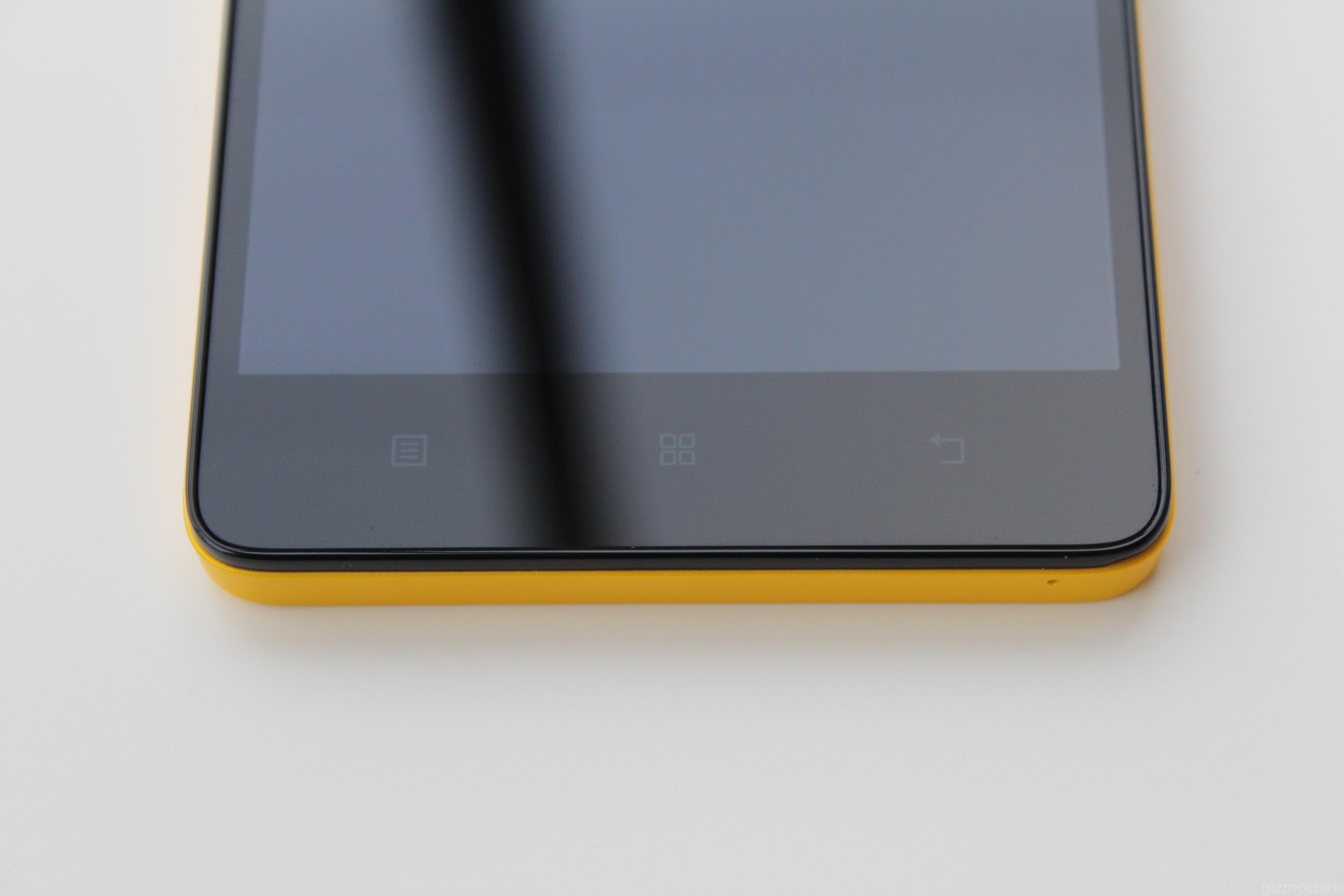 On the bottom side there are 3 capacitive buttons. My complaint here is that they are not backlit and have no reflective coating whatsoever (e.g. my vivo Xshot, which I'm still using as my daily driver has the reflective capacitive keys). Thus, it's hard to see it in dim environments. On the other hand, it takes no time remembering the button placement, so there is no deal breaker here.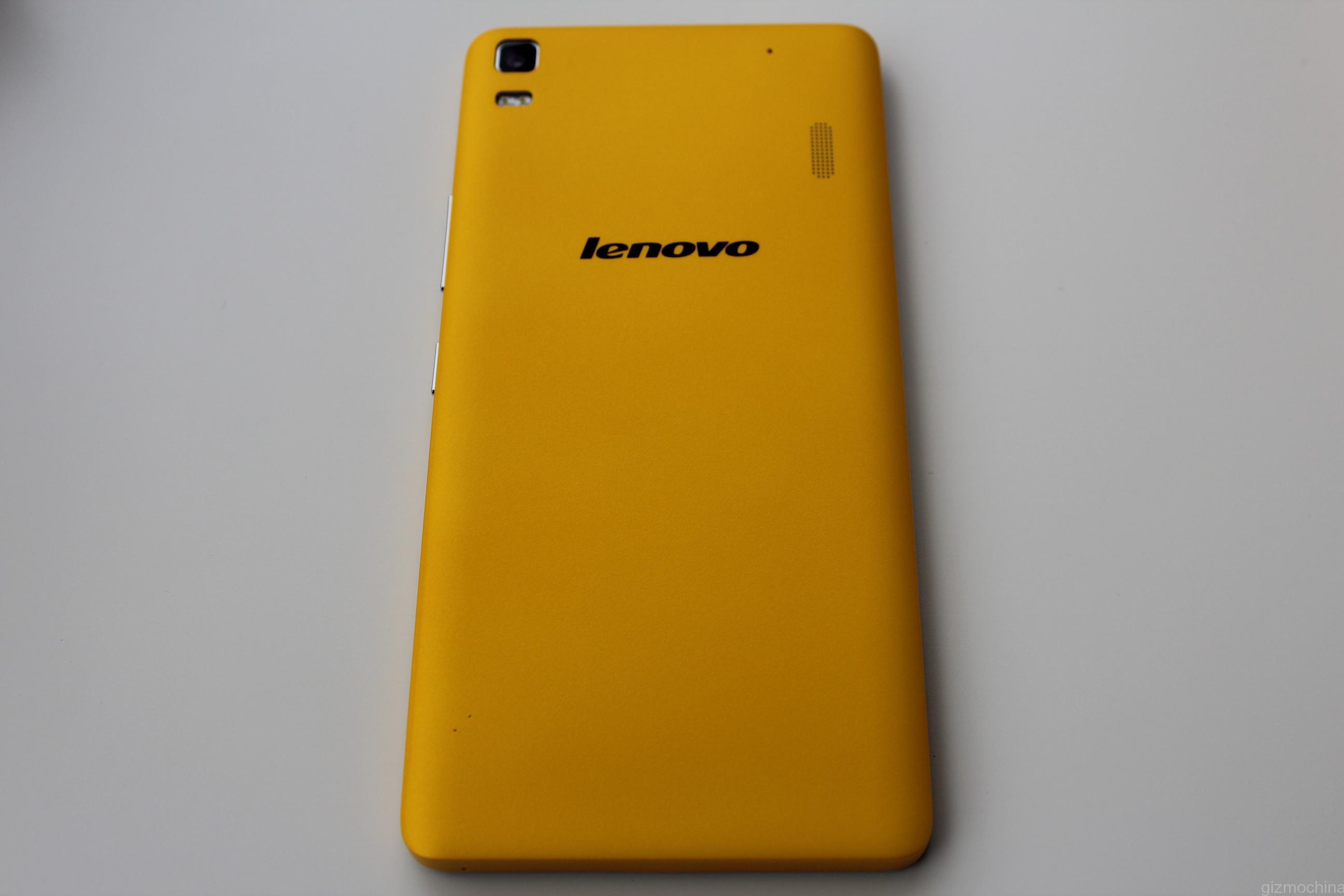 The backplate is made out of quality plastic. It is not glossy and does not attract fingerprints and smudges. Thank you, Lenovo for not implementing a fingerprint magnet. Our review unit comes in a flashy yellow colour, which definitely attracts some attention.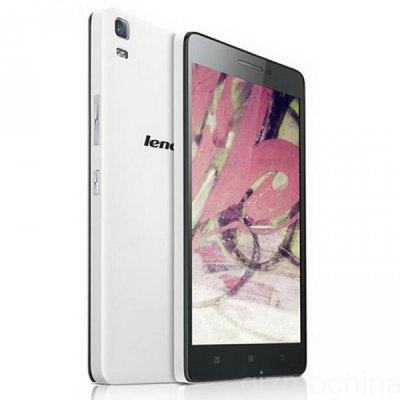 The device also comes in a white colour option.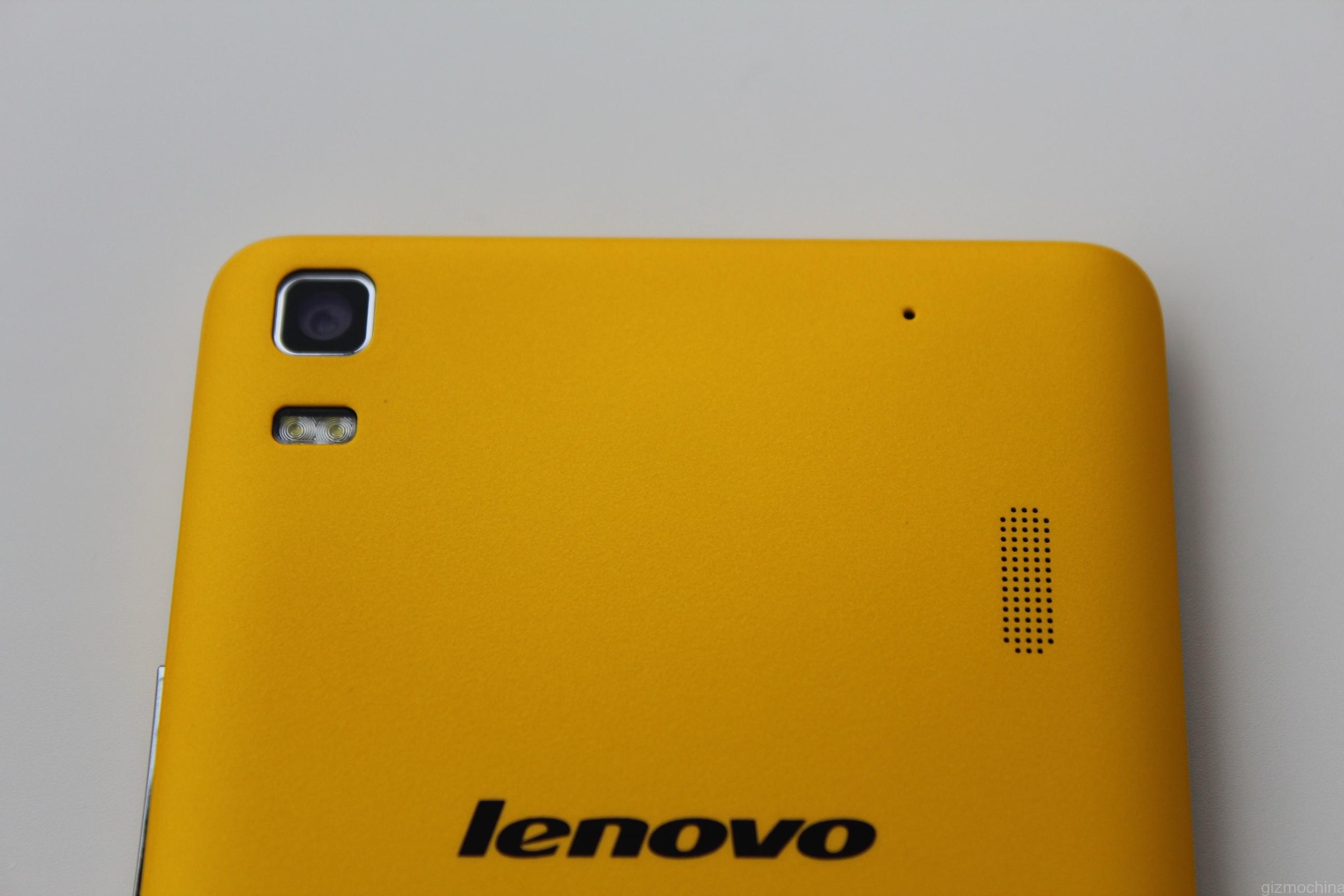 On the top left corner there is a 13MP shooter along with single tone dual LEDs. Moving to the right you will find a noise cancelling mic and the speaker grill. It's worth mentioning that the speaker is wisely located on the top right side and therefore it's not that easy to cover it while operating the device with both hands.
The speaker quality is very good and one of the best I've heard on sub-$150 smartphone. It has some rich tones, decent bass and pronounced treble sound. Make sure you check out the video review to hear the sound test.
However, the sound easily gets muffled if you cover the speaker up. Still, since it's been positioned in the right place, there will not be many times when you cover it.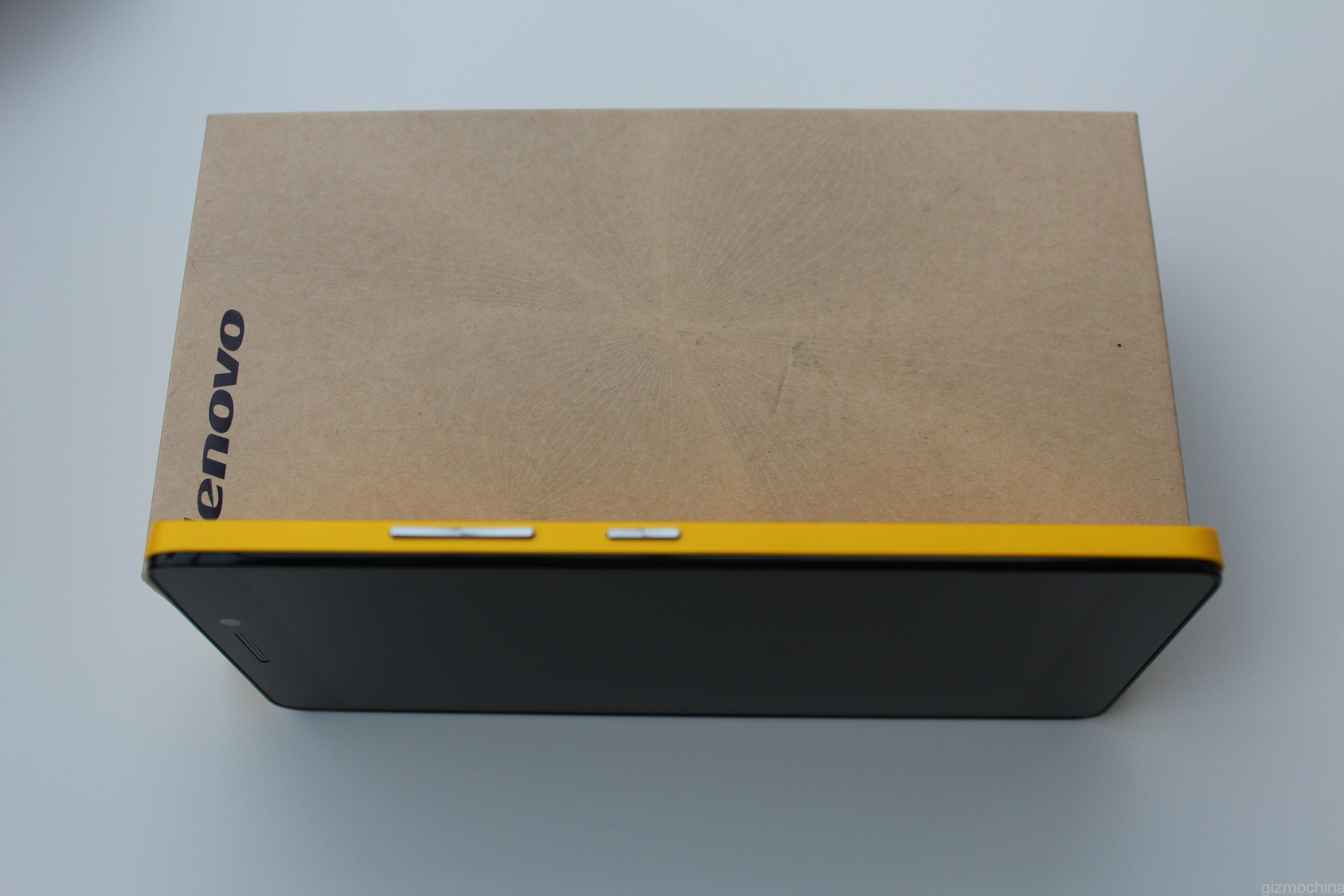 On the right side there is a volume rocker and the power on/off switch. They are made out of plastic, but have a great tactile response. Also, the placement seems to be convenient as the keys are easy to reach with your thumb.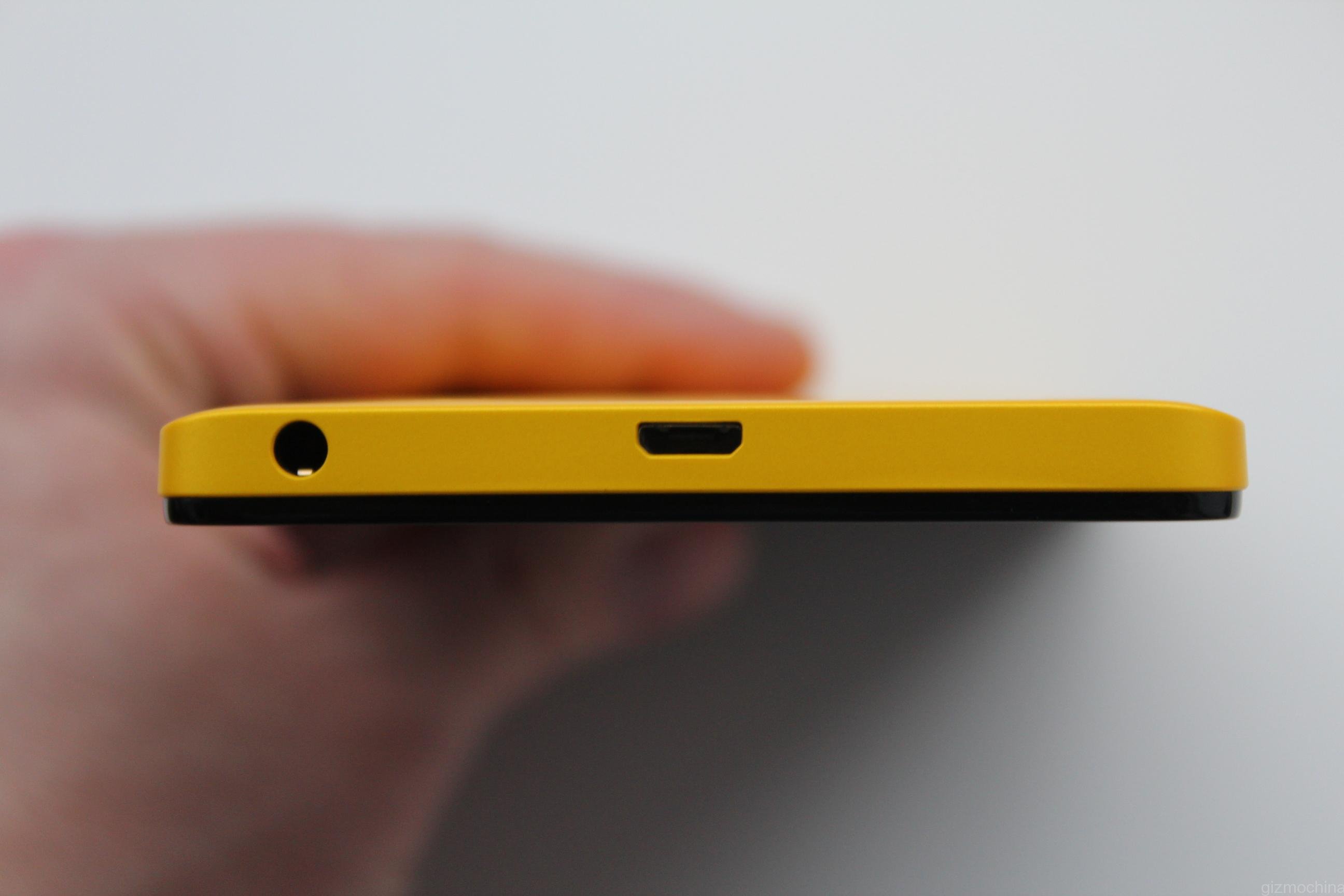 On the top you can find a micro USB port along with the 3.5mmheadset jack. It's a personal taste, it's just a right placement for me.
There is nothing on the right side and just a mic on the bottom of the smartphone.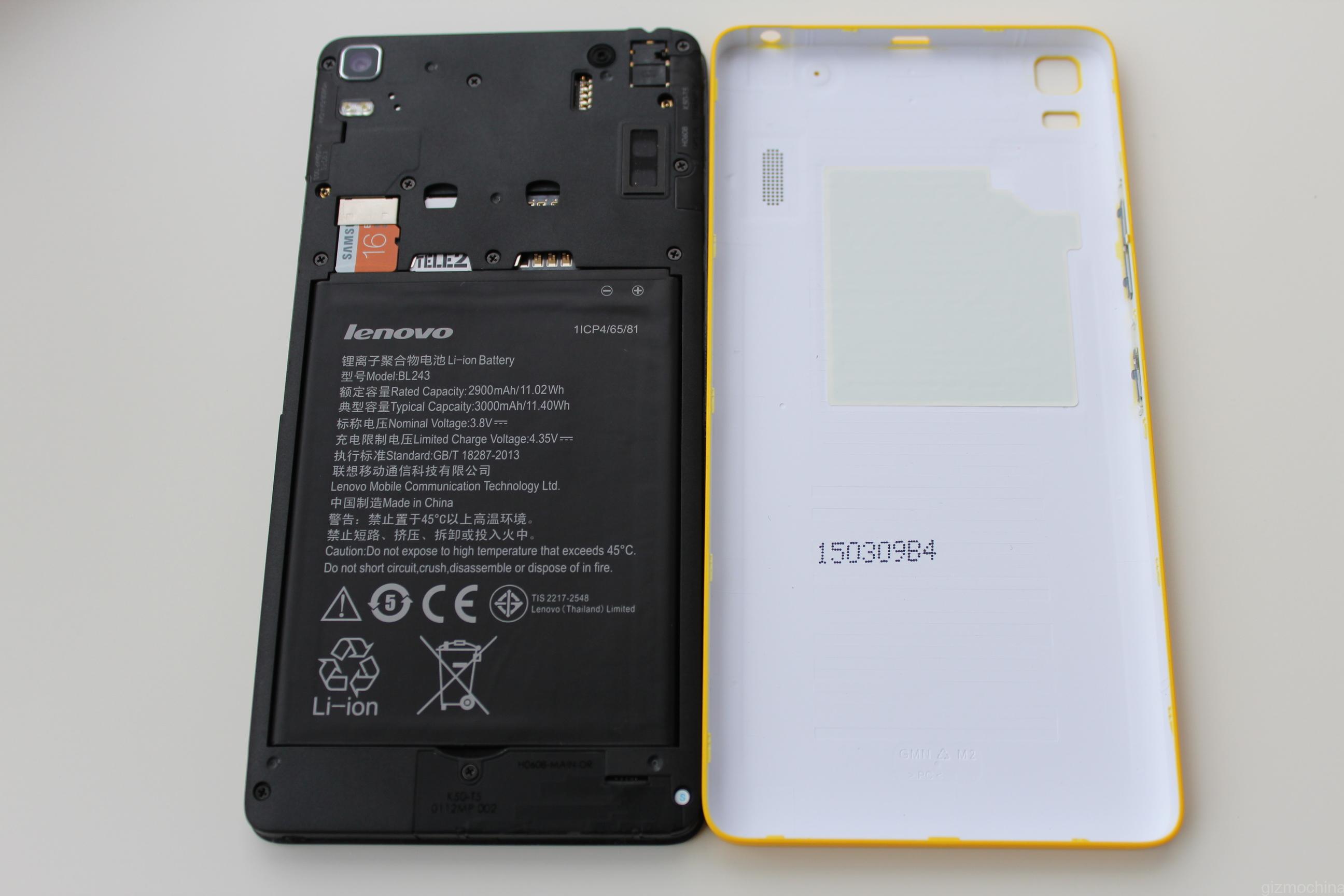 Taking the back cover off is easy. Under the hood you can find a Micro SD card (tested and it is working great with both Sandisk and Samsung 64GB Class 10 cards). along with two MicroSIM card slots.
One SIM slot supports 2G/3G/4G networks and another supports only 2G. Checked both slots and the dual standby mode works perfect. Also, the 3000mAh battery is removable.
However, there is a huge disappointment here. First, you have to remove the battery in order to take the Micro SD card out. But… it is impossible to take it out with your fingers! I don't know if it is just my review unit, but it is really annoying as can't hot swap the battery and always need to look for a knife or other tool to remove. Just ridiculous. After taking it out for a few times it seems that it has become a bit easier, but still tough to remove!!! Never seen this before.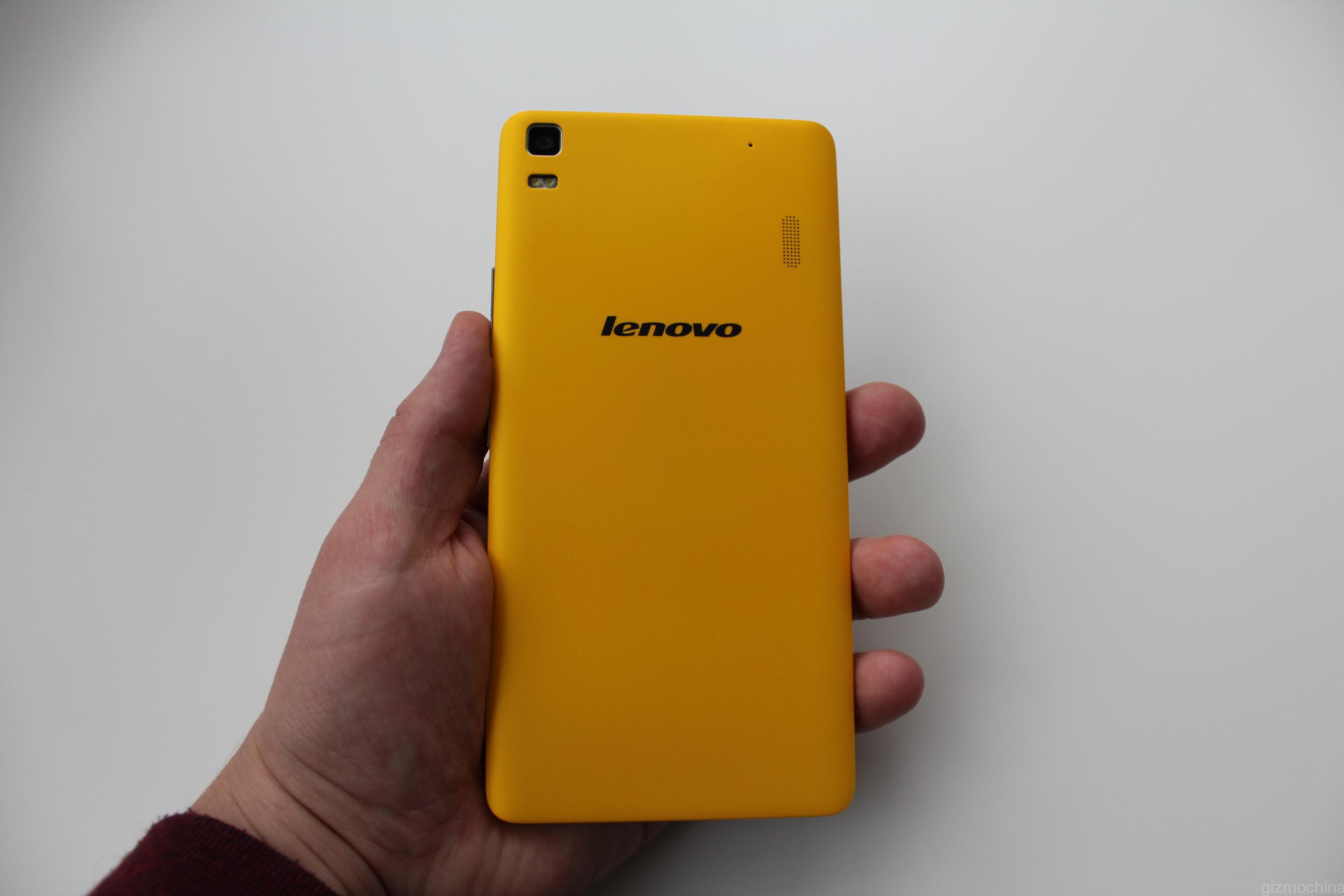 Overall, it is a nice looking phone with a great build quality, design and convenient button placement. And yes, everyone will notice you with that flashy yellow colour. You may need to stretch your fingers to reach the top side of the screen, but this is what you have to deal when you own a 5.5″ device.
DISPLAY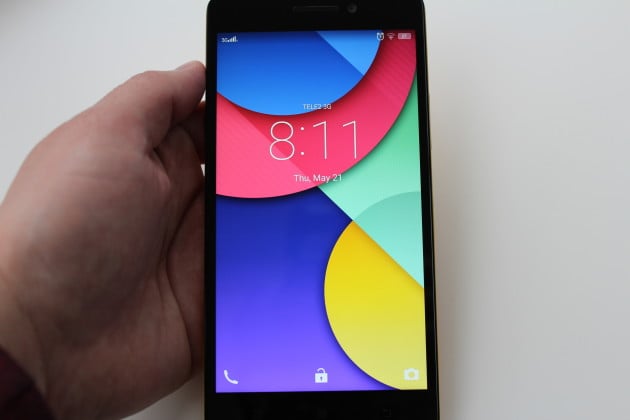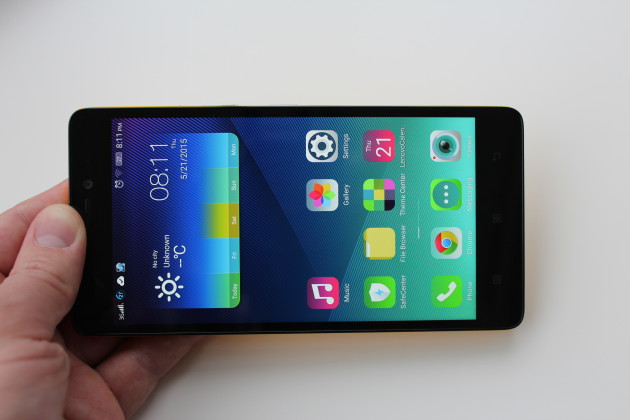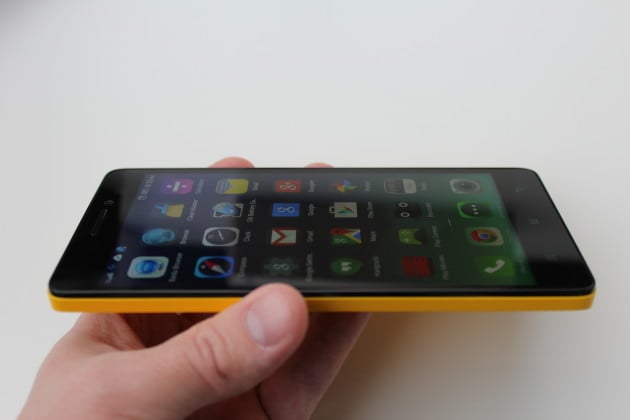 The 5.5″ display is sharp, vivid and has great viewing angles.  However, it is not the brightest panel I've seen and it looks quite dim outdoors, but still visible. Overall, I like what I'm seeing here.
UI, APPS and PERFORMANCE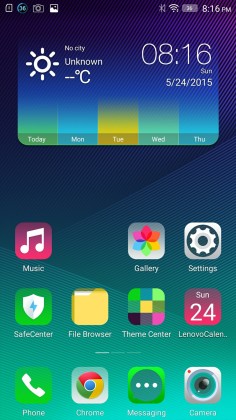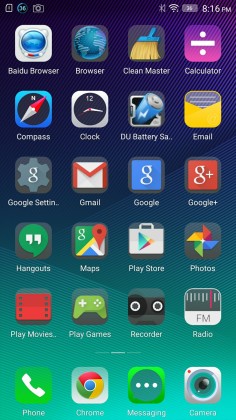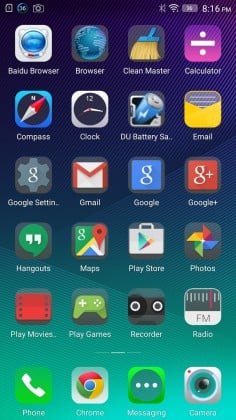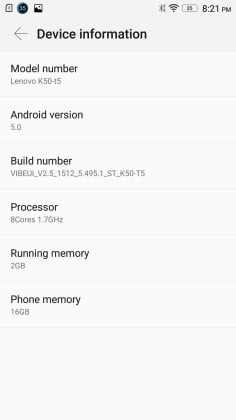 The Lenovo K3 Note runs the Vibe UI on top of Android 5.0 Lolipop and Google Services pre-installed out of the box. It is a nice looking implementation of Android with some fancy icons and added functionality like gesture controls. It runs smoothly most of the times. However, I encountered with some minor hiccups a few times, but nothing to be a deal breaker.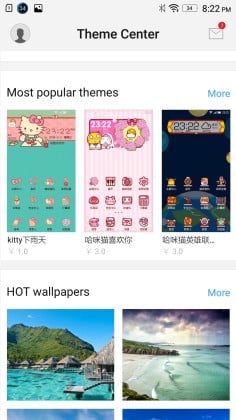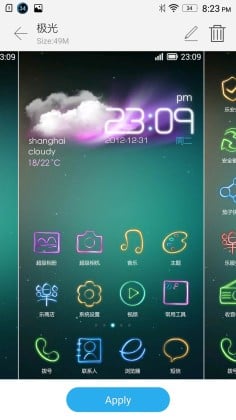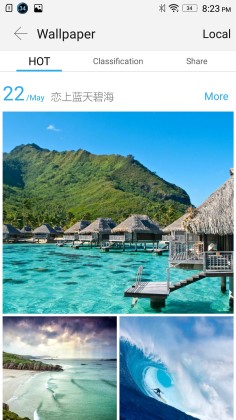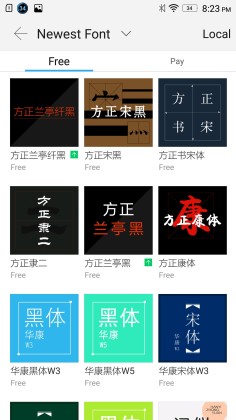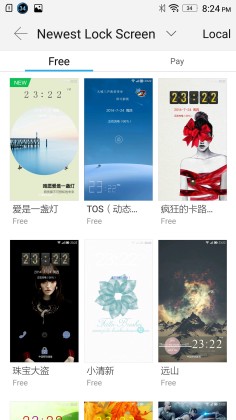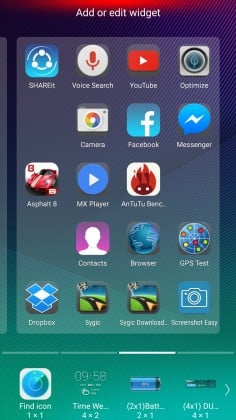 As usual to the Chinese manufacturers, there is no app drawer, but you have tons of customisation options. You can choose from tons of wallpapers, themes, fonts, icon packs, widgets, scroll animations and so on. I was really surprised by the amount of stuff that is available online. All in all, you can definitely make the UI look the way you want or just instal a third-party launcher if you don't like it.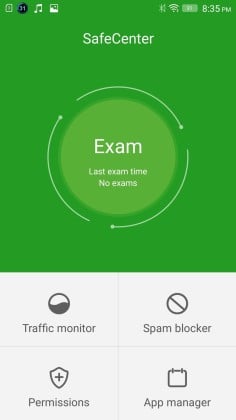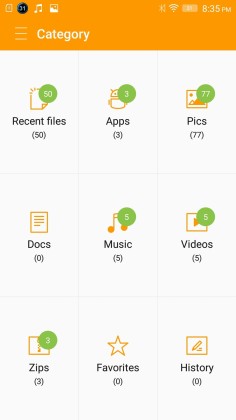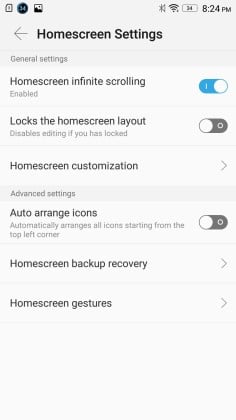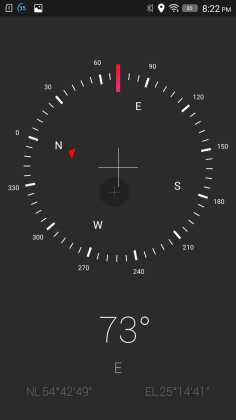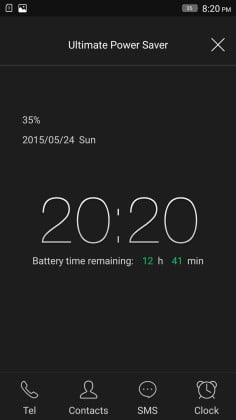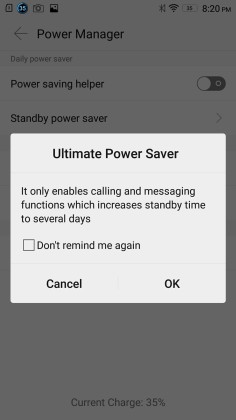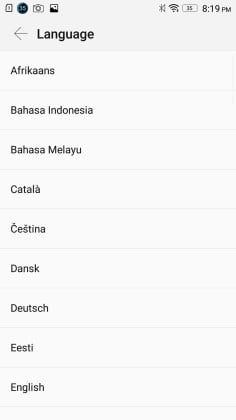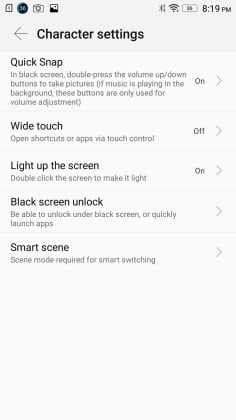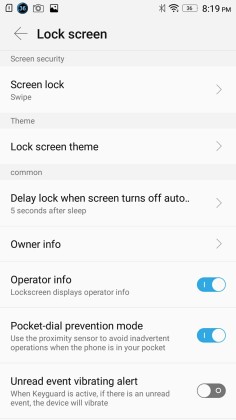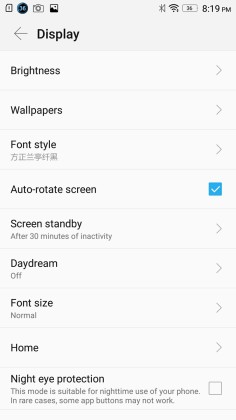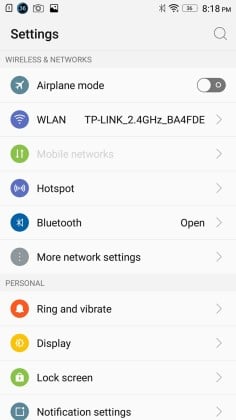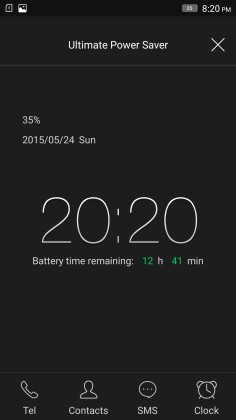 Scrolling through menus is fast and smooth. There are some basic stock Lenovo apps pre-installed. They have a good looking minimal design and run without hiccups.
BENCHMARKS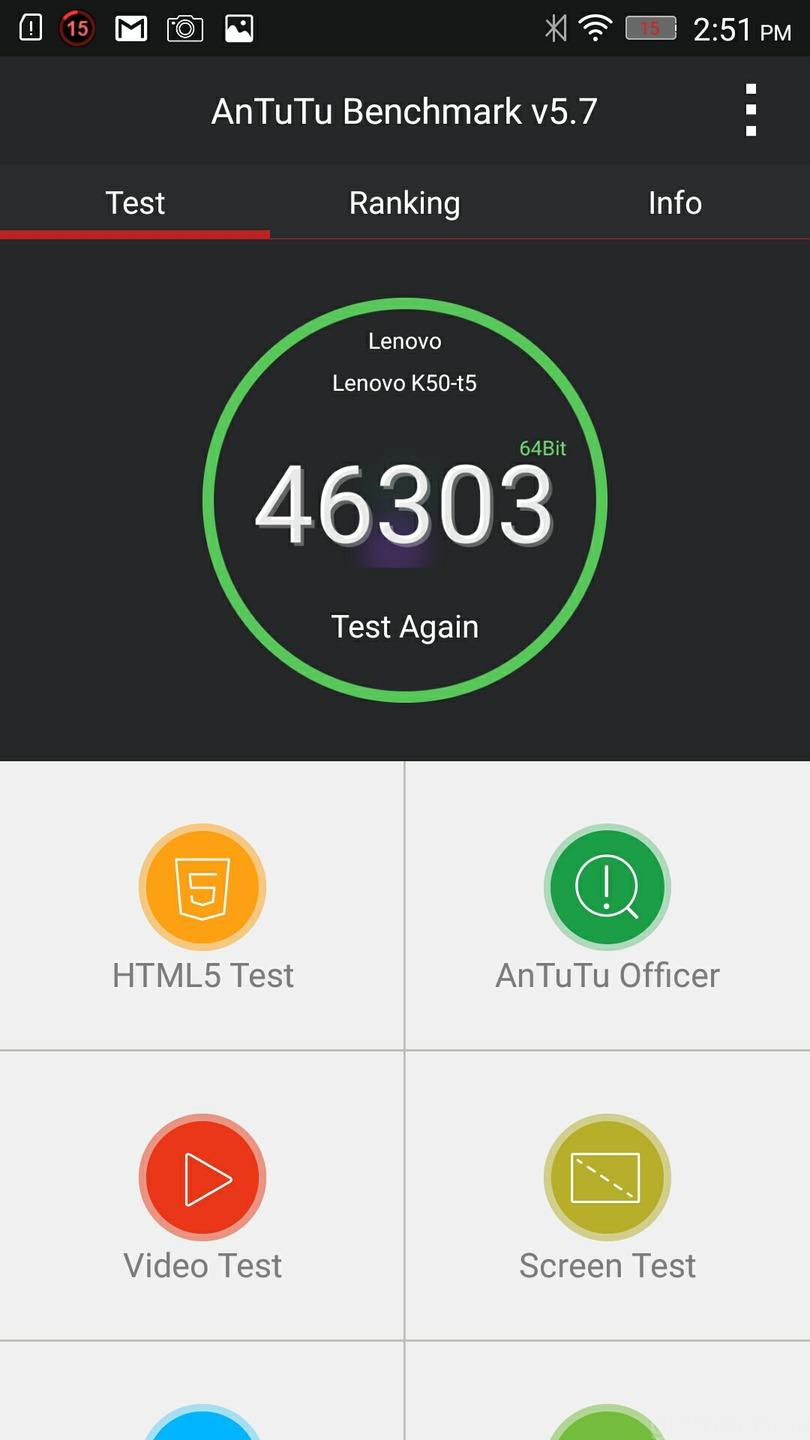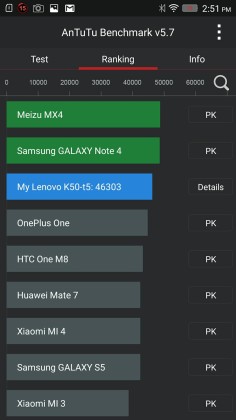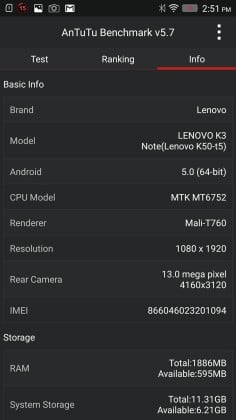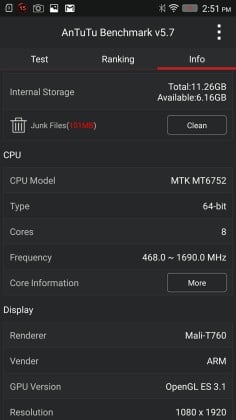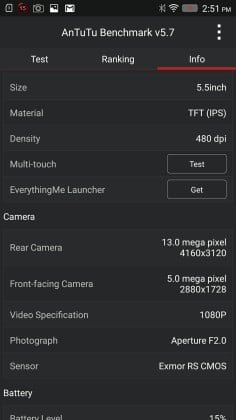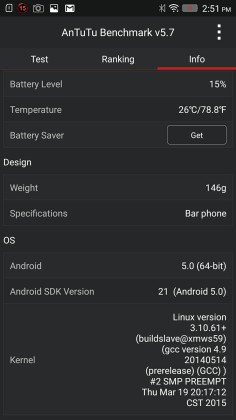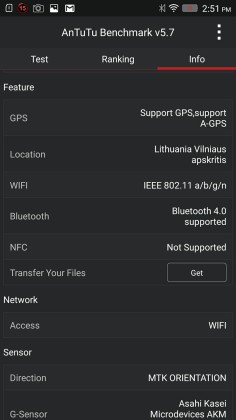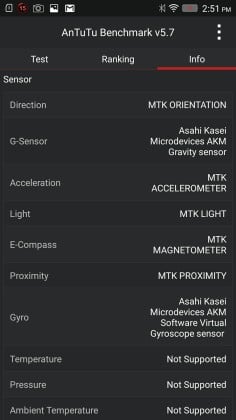 As far as synthetic benchmarks go, the device manages to get a really high score of over 46000 on Antutu 64-bit benchmarking app, which is even higher then some great devices with the Snapdragon 801 chip. Pretty impressive for a device with such a low price tag.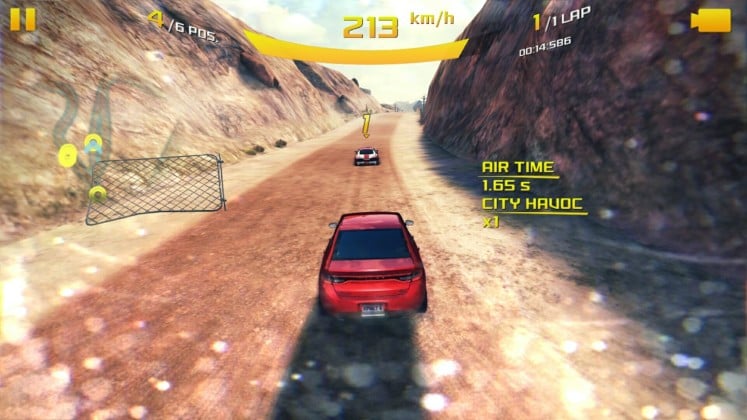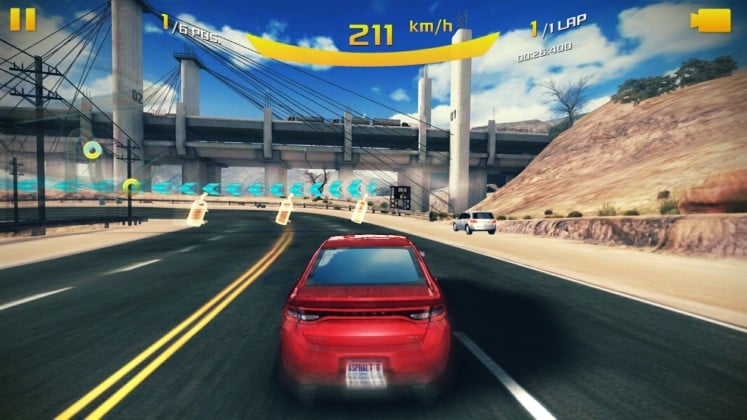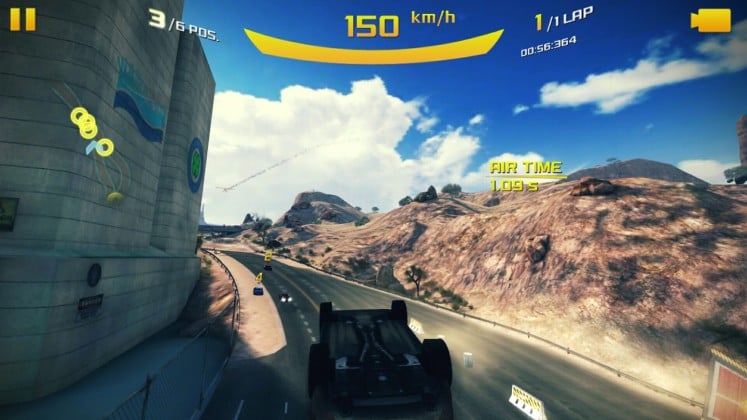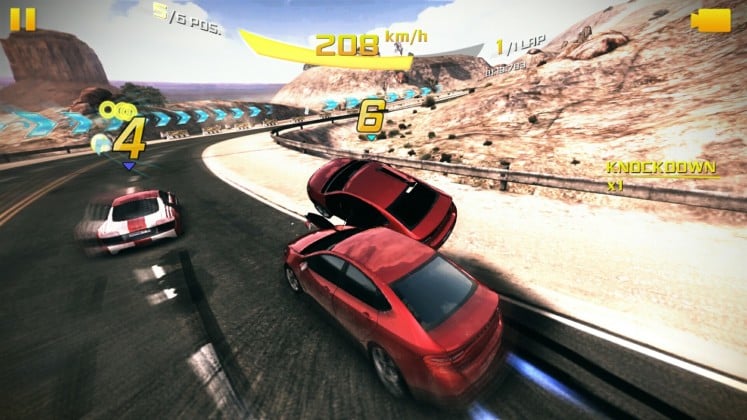 To support the high score, the Lenovo K3 Note handles graphically intensive games without a sweat. Well, there were some skipped frames there and there, but nothing annoying.
MULTIMEDIA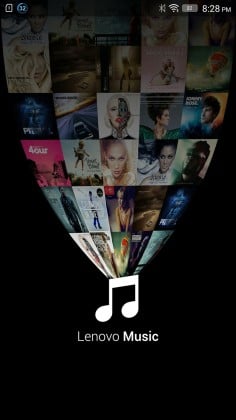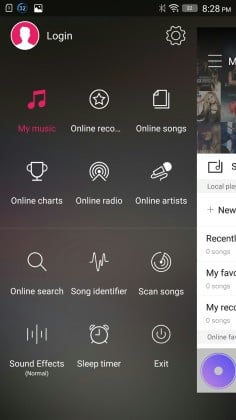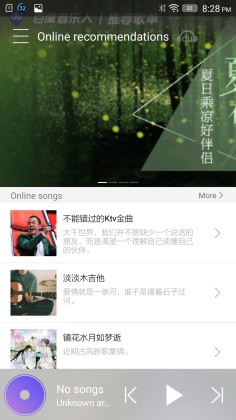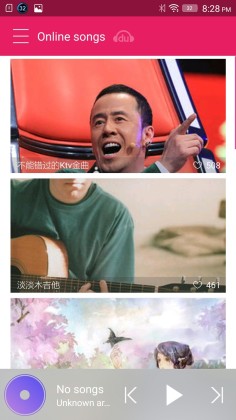 The Lenovo's music app is easy to use, runs smoothly and has tons of settings for a pre-installed player. You can adjust the sound settings and do a lot of other things here. What is interesting is that you can simply put in a search the song you want and play it or download it for free! Well, this is a Chinese ROM and this is what's going on in China. I'm not sure if it's legal though, but whatever…
The sound output via loudspeaker is great. Also, has quite the balanced and rich sound.
As far as the sound quality via headphones, it is not the best I've heard (compared to the vivo Xshot and the HTC One M9), but definitely good for a budget device.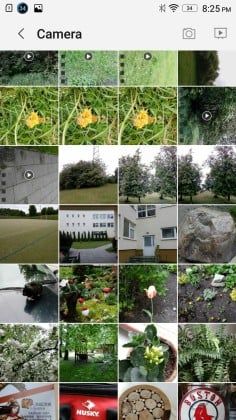 Using a gallery app is a blast. It runs fast and I didn't have any hiccups. However, it didn't seem that the device came with decent a video player preinstalled, so I had to download a third-party one.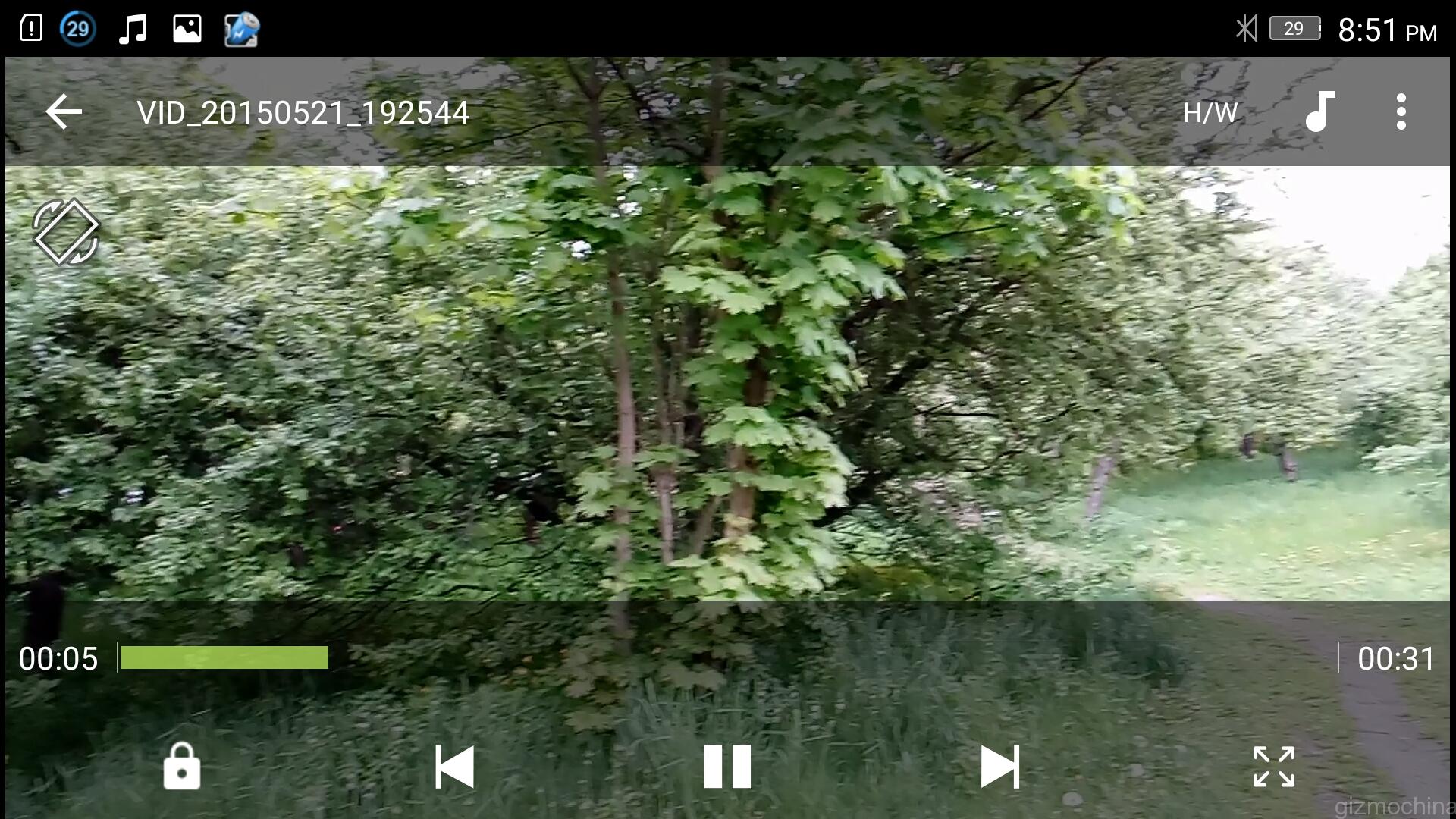 The 1080p video playback is good (used the MX Video Player) and scrolling throughout the footage is smooth.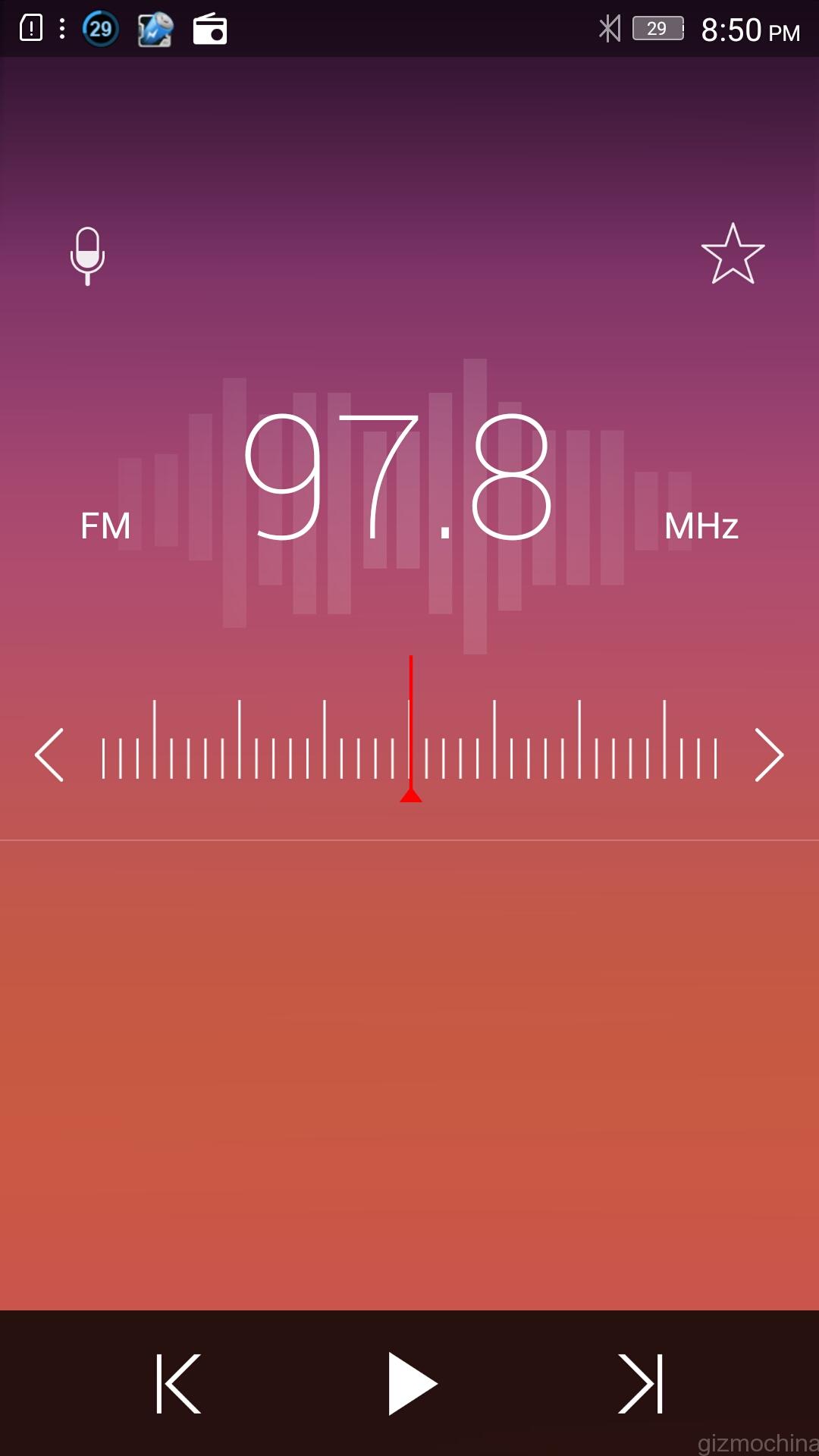 The FM radio is also included and runs well (headphones required).
CONNECTIVITY AND CALL QUALITY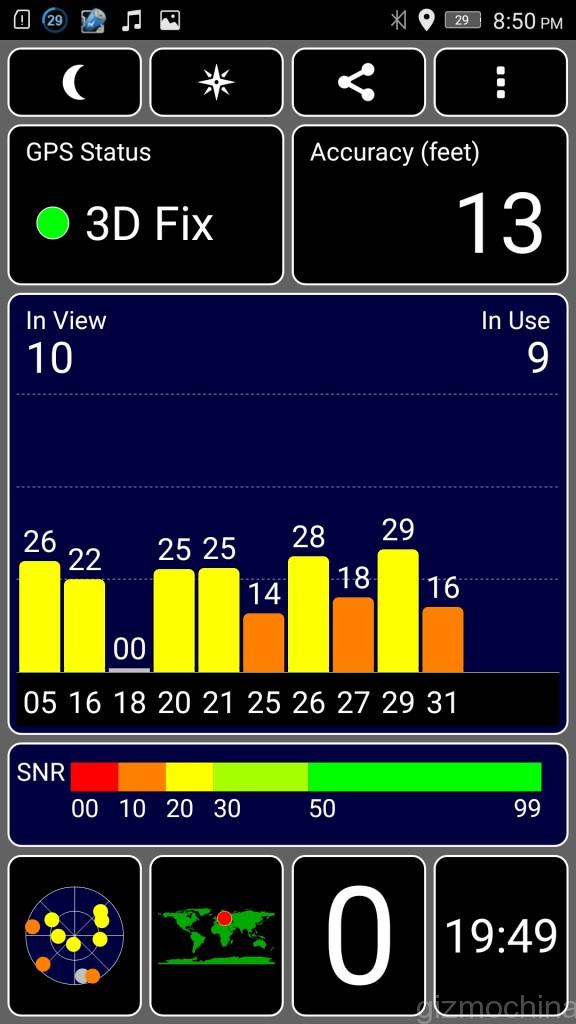 I checked all possible connectivity options and can assure that everything is running fantastic. It takes just a second to get the GPS lock outside and offline GPS apps run very accurately. I compared the lock speeds to the vivo Xshot, which has Snapdragon 801 and they were identical. It seems that Mediatek's GPS struggles are the thing of the past.
Other connectivity options like Bluetooth and Wifi were excellent. I was even surprised by a great Wifi range the device is capable of.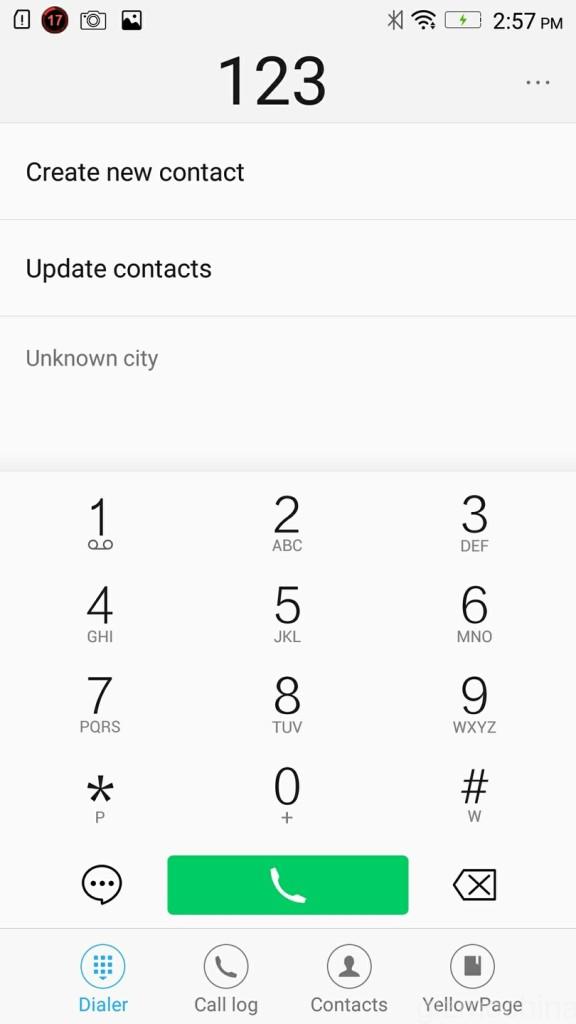 The call quality using both earpiece and loudspeaker is excellent on both ends. The voices are clear, natural and loud enough to hear.
CAMERA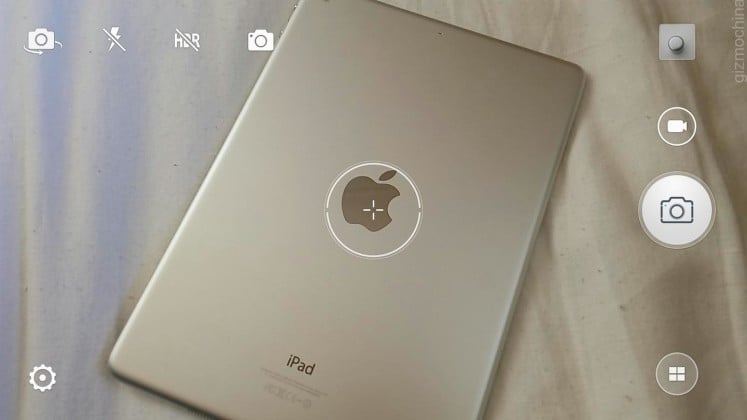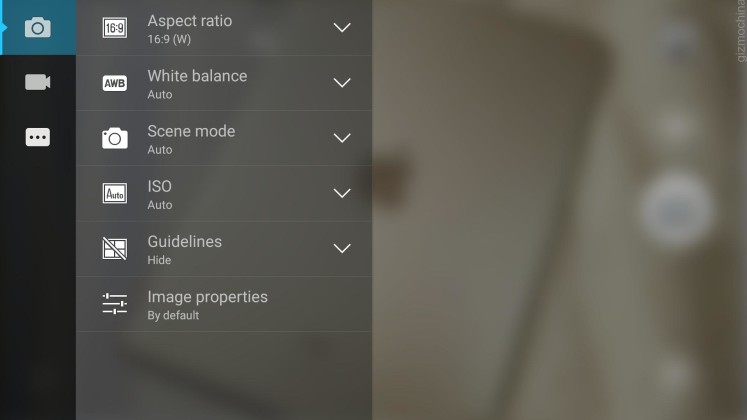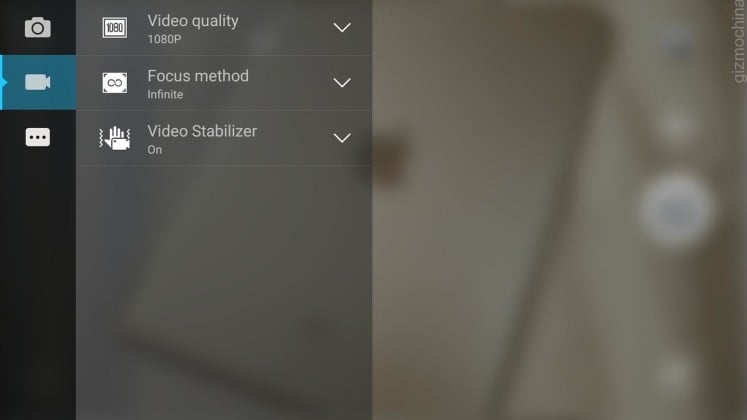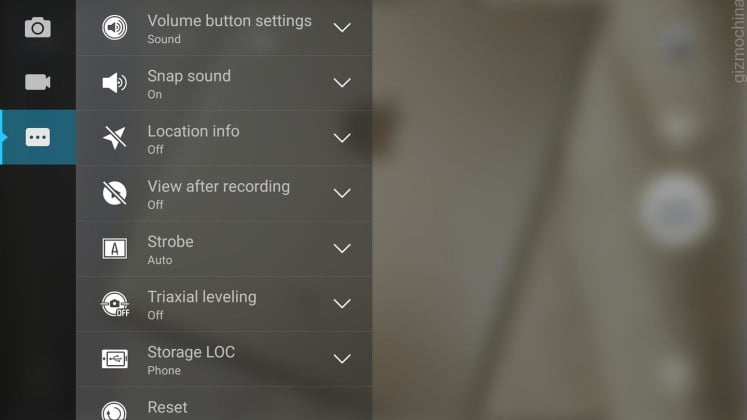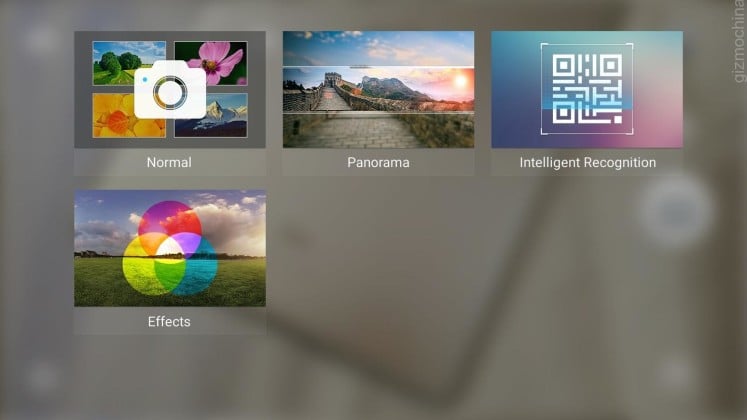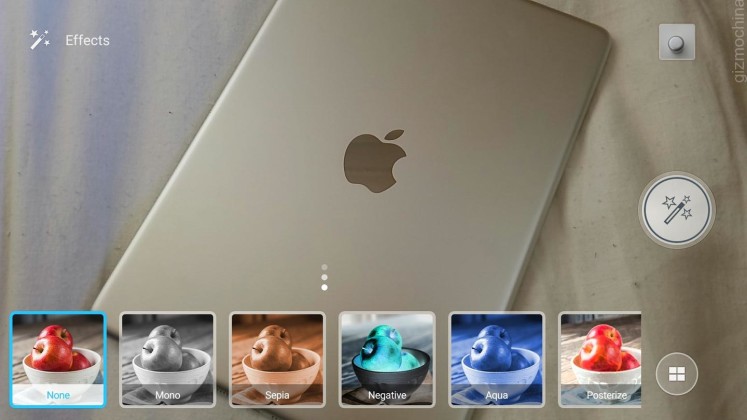 The camera app is simple and it is not overloaded with features. You can adjust some basic settings and select from a few different modes. The shutter speed is not the fastest I've seen, but still very good.
PICTURE QUALITY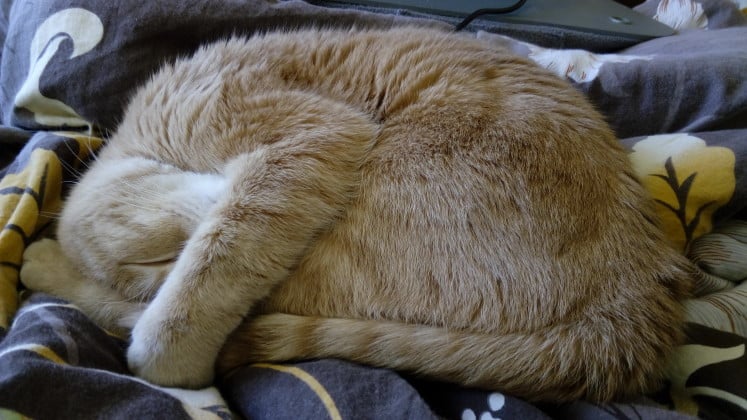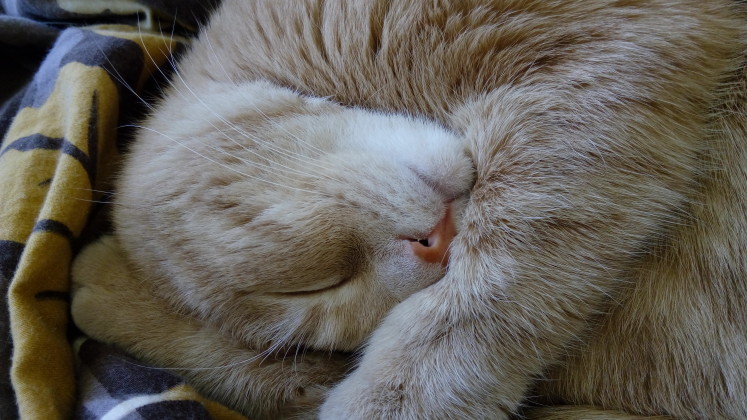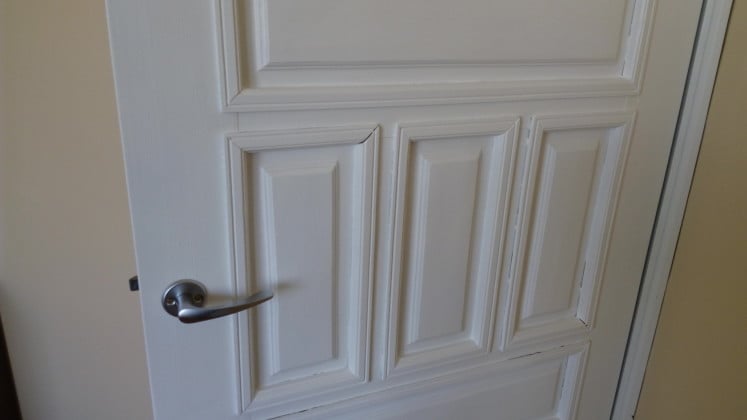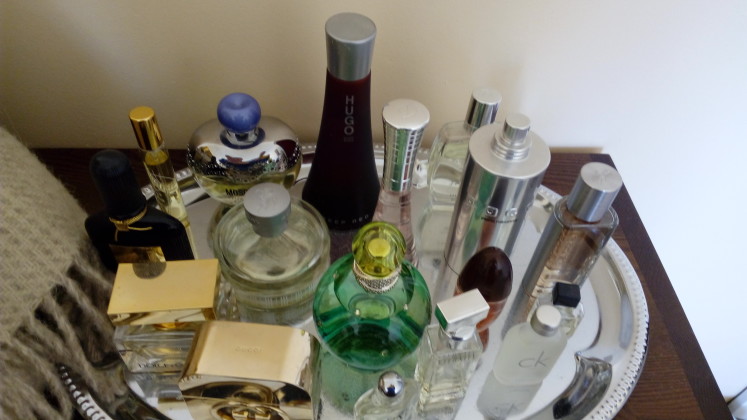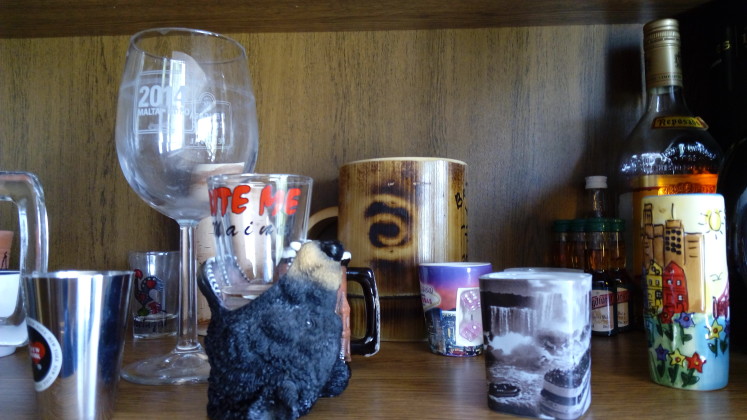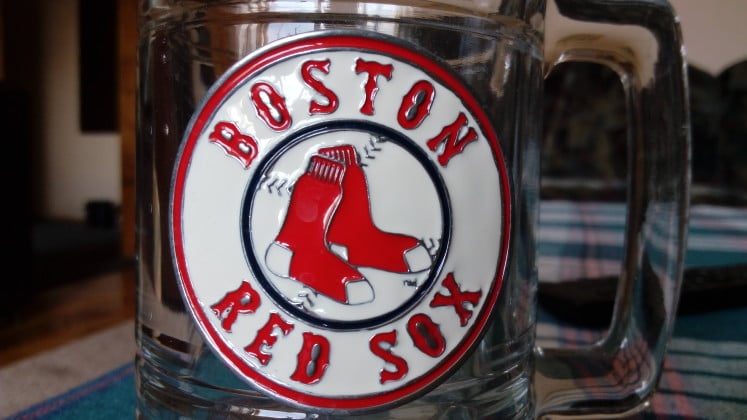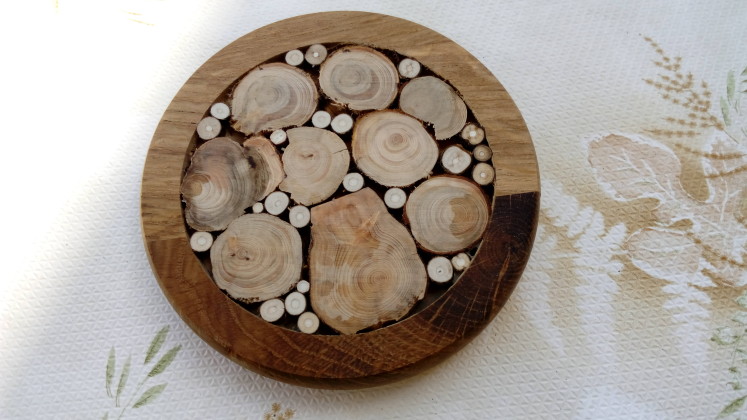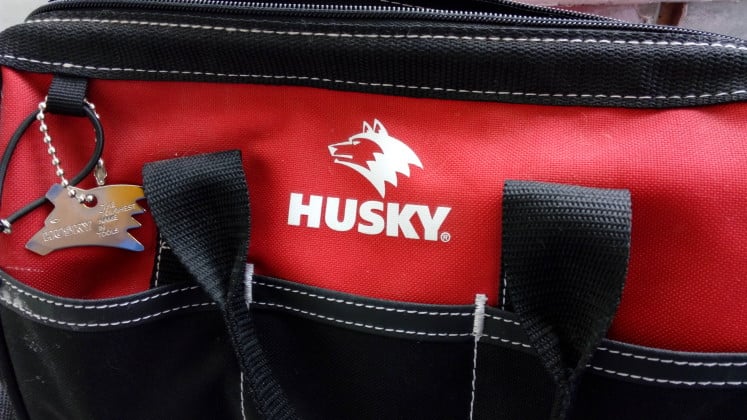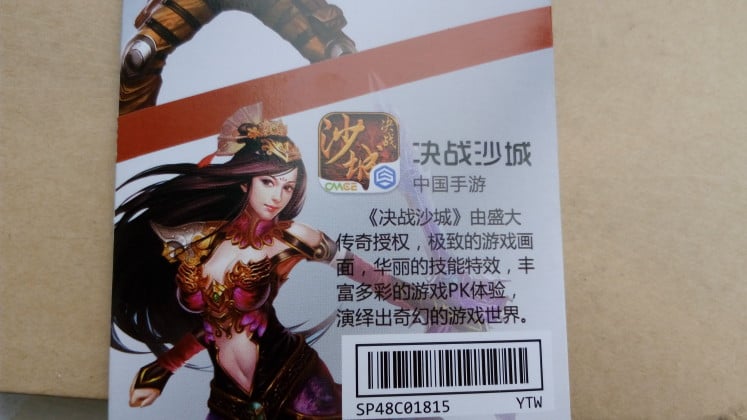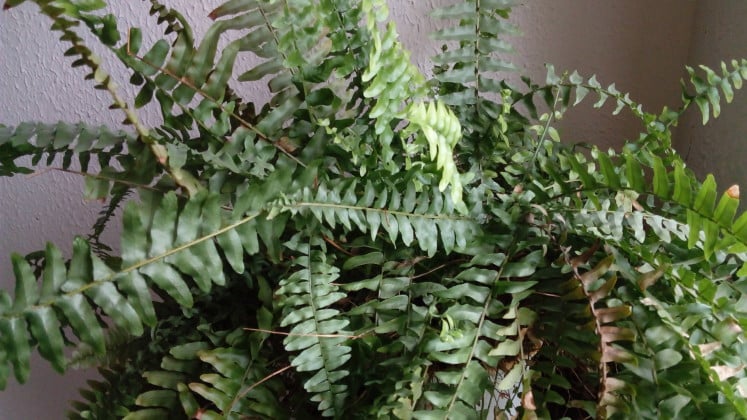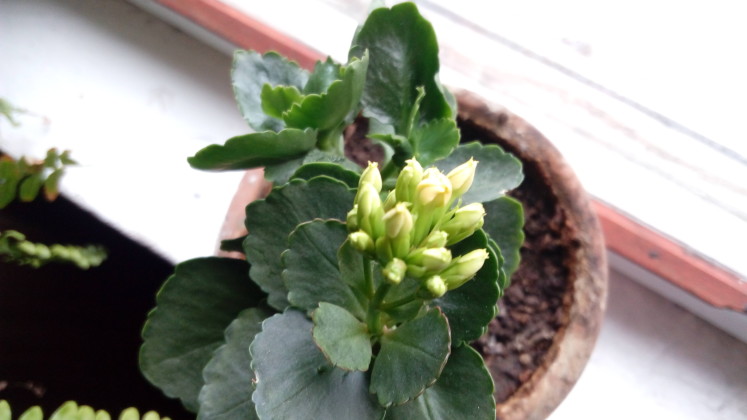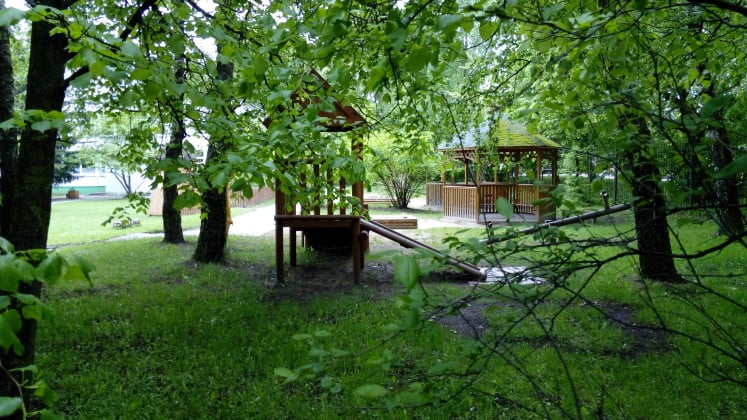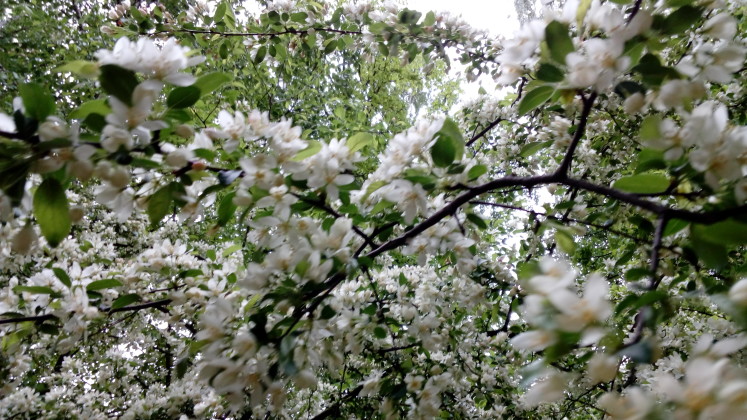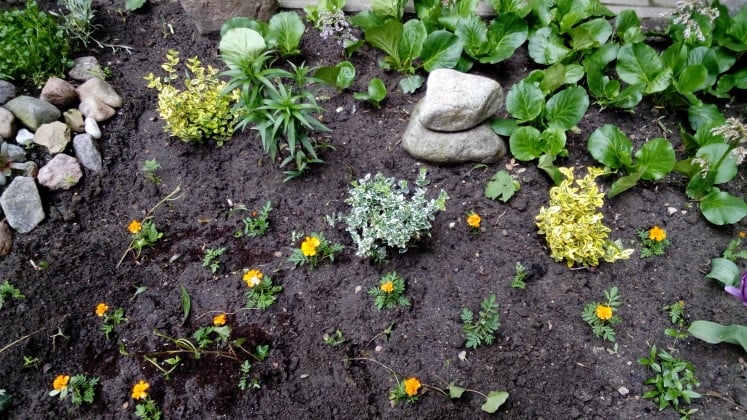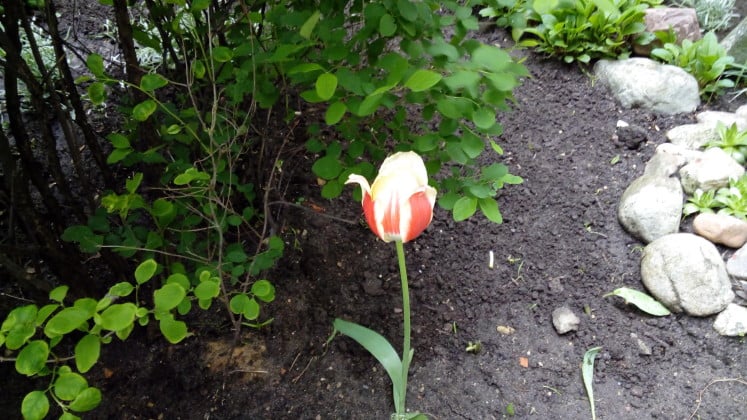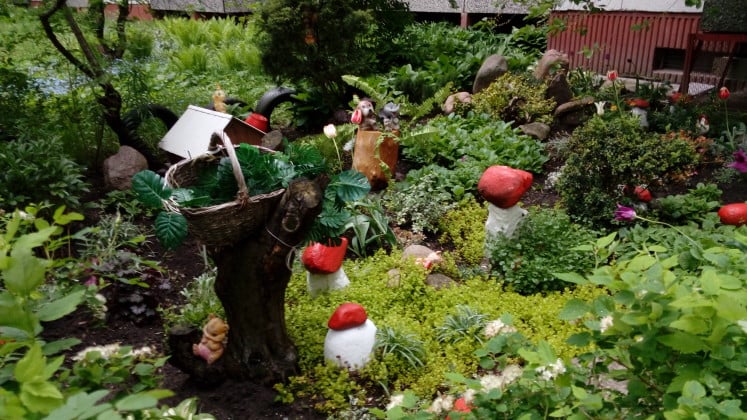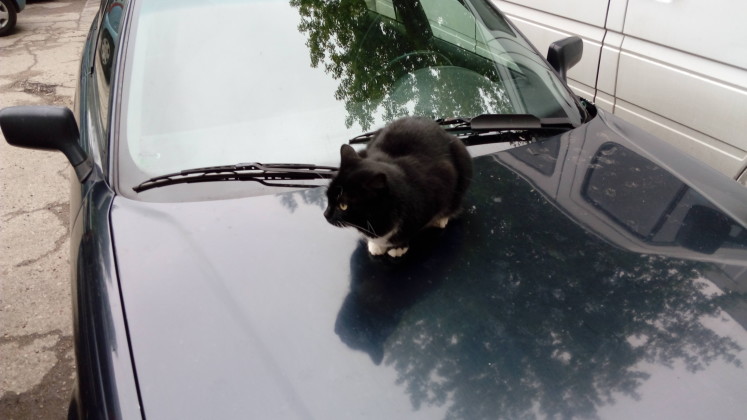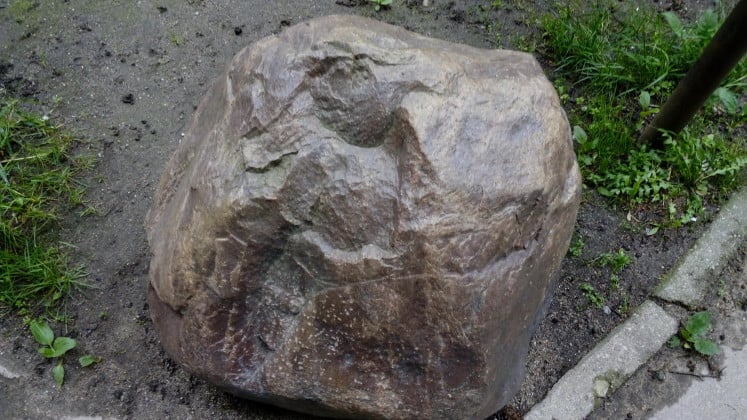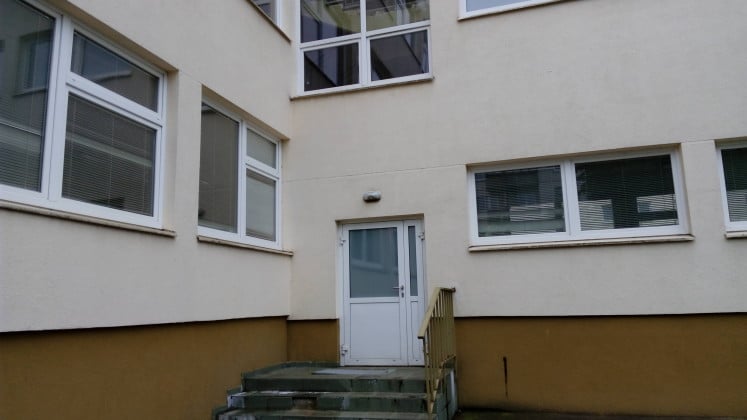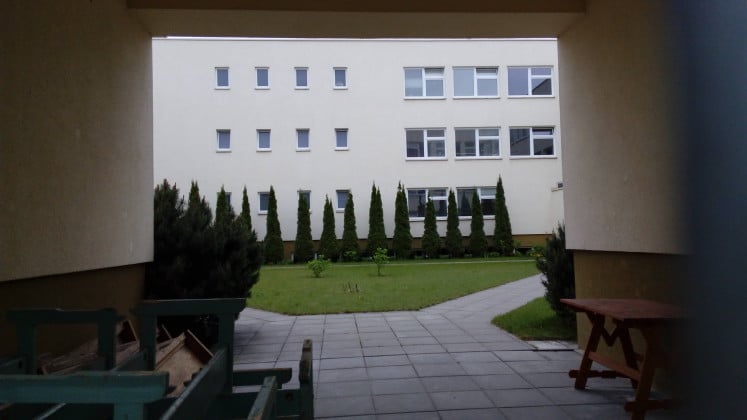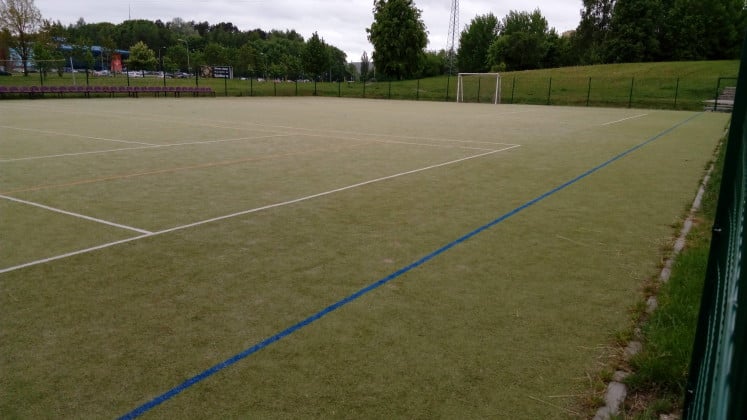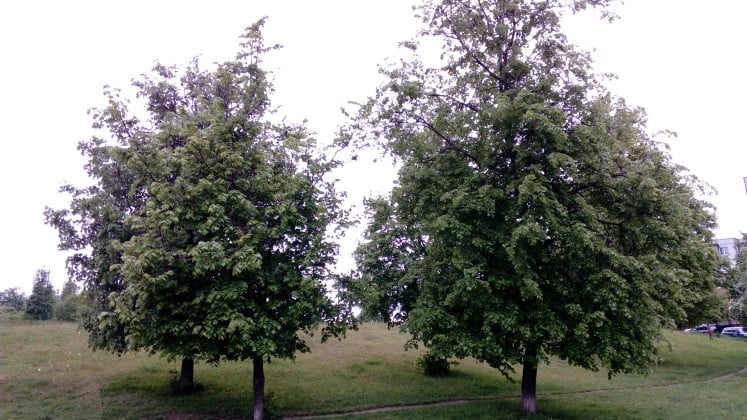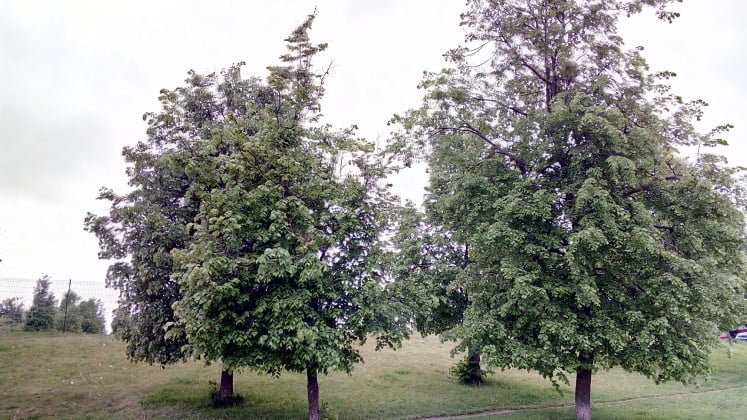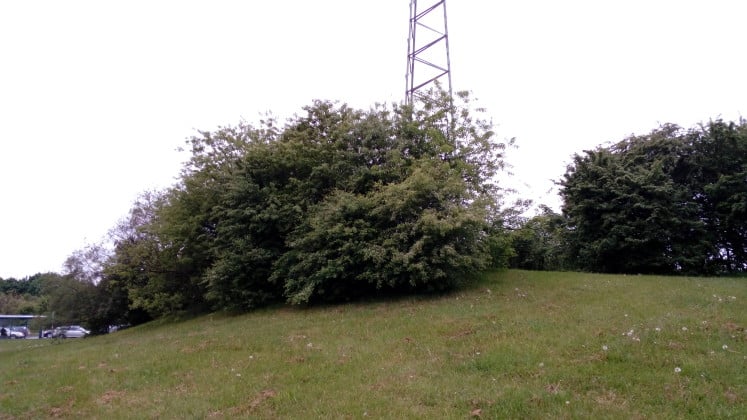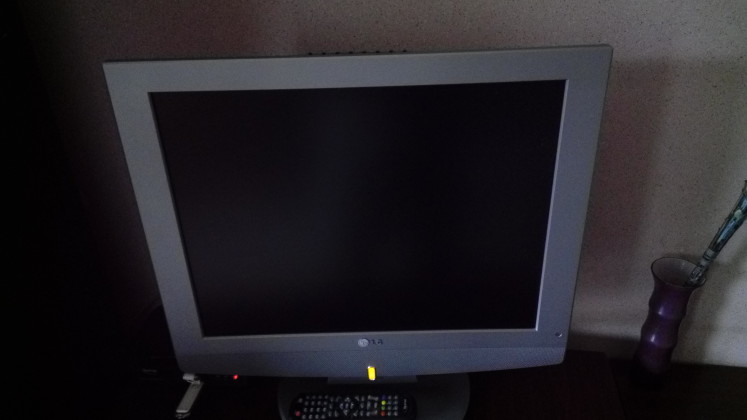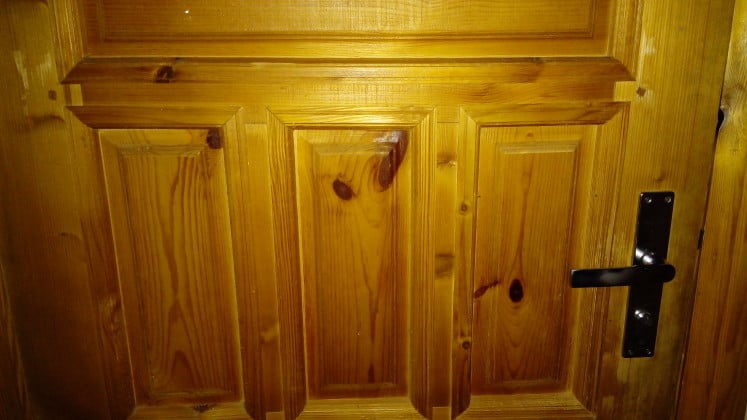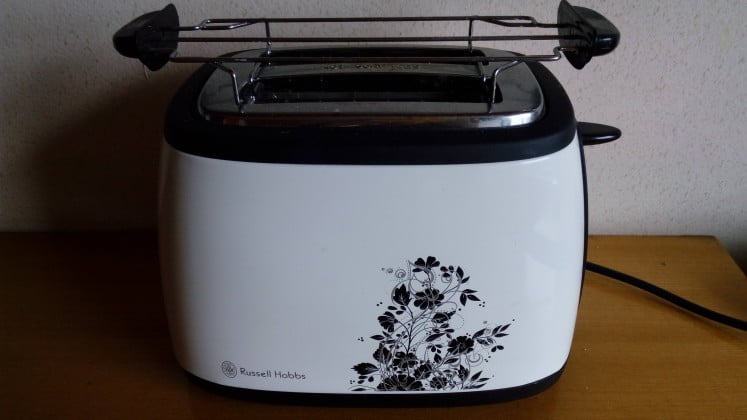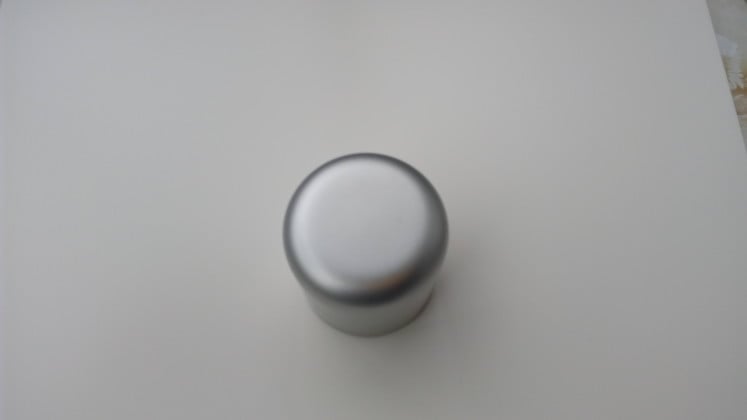 As far as the picture quality, it's just mediocre. The shots taken outside with natural lighting have plenty of detail and colours look natural. However, my experience was that you have to hold the phone steady to avoid blurry shots. In addition, the camera struggles with the dynamic range big time. Even HDR mode didn't help me get some more even exposure on all objects in the picture.
Once you take the device inside with a lot of light, you can capture some nice looking images with a great amount of resolved detail. If you manage to do that, you can definitely achieve some sharp looking results.
Low light shots don't have much detail and there is a lot of visible noise. However, the embedded dual LED flash (single tone) manages to light the dark scene up quite well. But again, here you have to be even more careful about holding the device steady as the shutter speed slows down.
DOWNLOAD FULL-RES PICTURES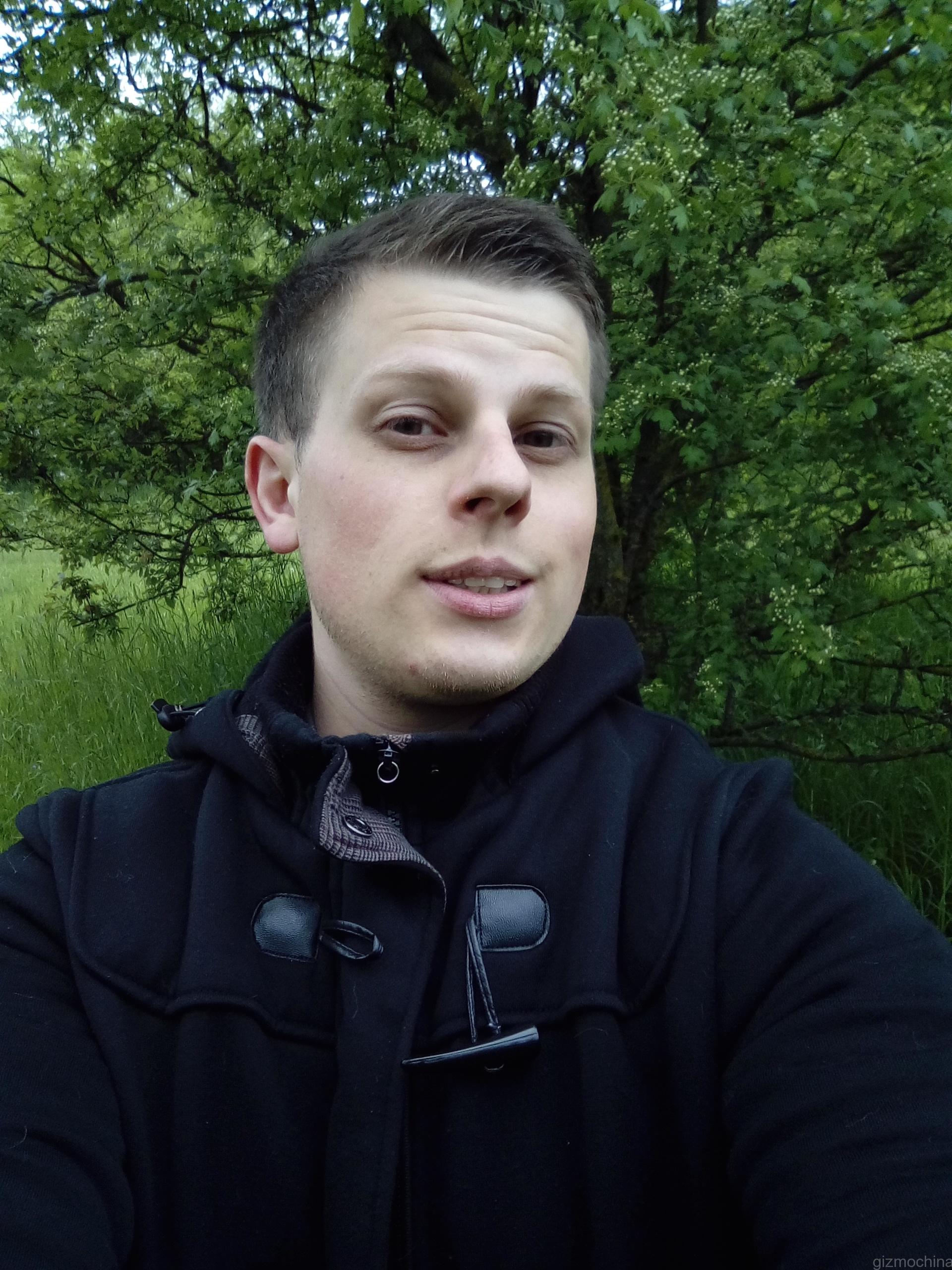 The 5MP selfie shooter is actually pretty good. It has wide angle lens, decent amount of detail, so it should be enough for those social media pictures.
The video recording is actually quite terrible. First, the footage does not look sharp at all as the whole scene looks washed out. The colours look okay, but the software seems to be struggling with the auto-exposure. In addition, the camera struggles with the focus and I didn't manage to turn on the tap-to-focus feature. It's not the worst camrecorder I've seen, but it is far from the best.
I believe that it has something to do with the software since the the sensor is capable of producing average and sometimes even good looking pictures. Hopefully, Lenovo will fix this via software updates and we will update this review accordingly.
Download video sample
BATTERY LIFE
The 3000mAh removable battery performs really well. It gets you through the day even if you are a heavy user. During my testing period I managed to get even 2 days of use. The things I usually do involves a bit of everything. It includes web browsing, Youtube, social media, taking some pictures, talking on the phone for around 40 mins etc.
CONCLUSIONS
Finally we have come to the point where we need to summarise all the ins and outs about the Lenovo K3 Note smartphone and answer the main question: Is it worth your money?
Overall, the Lenovo K3 Note is a great buy for the price of just over $160. It has a huge vibrant screen and media consumption like watching HD movies is a blast. To make it even more pleasant, Lenovo K3 Note has a great loudspeaker for this price category of smartphones.
In addition, the device has a nice looking UI, which is built on the Android 5.0 Lolipop and Google services pre-installed out of the box. What is more, the 64-bit MT6752 chip proved to be reliable and offers a great performance. Furthermore, I had no issues with connectivity options and was even impressed with the excellent Wifi range. Also, I was really happy with the battery performance and the ability to add some extra storage via the microSD card slot.
However, the camera is a hit or miss and the video recording is quite bad. Thus, I would not choose this device as my main camera device for a trip. What is more, the capacitive keys do not a backlight and have no reflective coating.